A Vigilante Killing in Georgia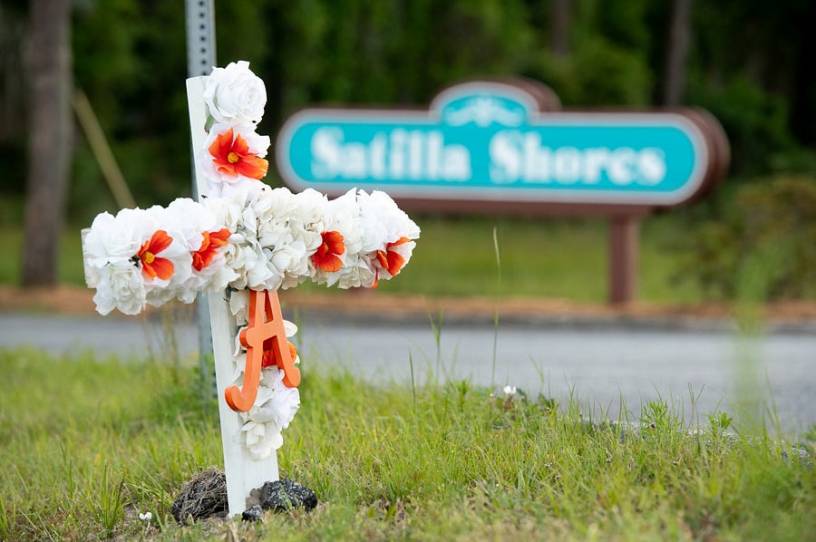 On Tuesday, my friend Jane Coaston at Vox emailed me a link to a 36 second video clip showing in graphic detail the killing in Brunswick, Georgia, of a young black man named Ahmaud Arbery. Jane wanted to know what I thought. I've watched the video. I've watched it again. I've read the police report, the prosecutor's explanation of his decision not to seek an arrest warrant, and the relevant excerpts of 911 calls reported in local media. I'm ready to tell you what I think. 
Ahmaud Arbery's killers should be arrested and tried for murder. Their vigilante action looks less like the heroic actions of armed citizens upholding the law and more like an old-time posse, executing a vile form of street justice on a young, unarmed black man.
Let's walk through the events. Grab some coffee; this is going to take some time. 
Just after 1 p.m. on February 23, a person called 911 to report a black man in a white shirt walking in a house under construction (excerpts of the 911 transcript come from the Brunswick News). In that call, he made it clear there was no immediate break-in: