Americans Color Outside the Lines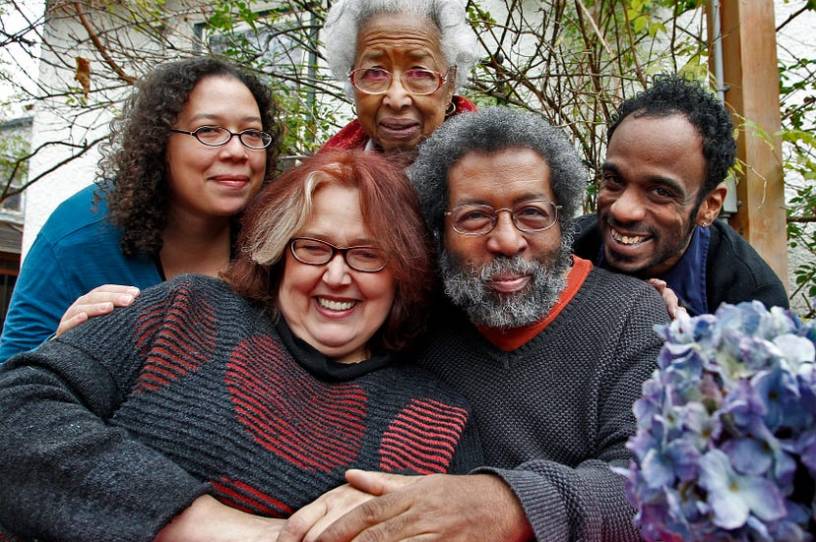 In his autobiography, Life on the Color Line, Gregory Williams tells the story of discovering at the age of 10 that he was black—or at least that the world saw him that way.
Williams, who would go on to serve as president of both City College of New York and the University of Cincinnati, was raised as a white boy when and where it really mattered: rural, central Virginia in the late 1940s and early 1950s. But when his parents' marriage broke up and his mom ran off, his no-account, alcoholic father could not manage to care for his two sons. So, Williams' dad moved them to his hometown of Muncie, Indiana. It was on the bus trip there that Williams' dad told his boys that he was not the Italian-American called "Tony" who ran a roadhouse west of Richmond but a light-skinned black man from the wrong side of tracks in the industrial Midwest. "Miss Sallie," the black woman who had worked at the family bar for a time, was really the boys' grandmother.
Ultimately abandoned by both of his parents, Williams found himself brutally rejected by both cultures. And what a time to live on that line. In 1954, the year after he arrived in Muncie, the Supreme Court struck down school segregation laws. Segregationists had warned after Harry Truman integrated the military six years earlier that the federal government was intent on the mixing of the races—and ultimately making intermarriage appear to be normal, leading to the dilution of the white race. The blending of children in classrooms was to them just the next step in the demise of America's dominant white culture by miscegenation. Williams remembered a Klansman on television saying the court was trying to encourage race mixing and the rise of the "bestial mongrel mulatto, the dreg of human society."
"He was talking about me. I was the Klan's worst nightmare," Williams recalled. "I was what the violence directed against integration was all about. I was what they hated and wanted to destroy."
You're out of free articles
Create an account to unlock 1 more articles