An Old-Fashioned, Conservative Reason Biden Could Win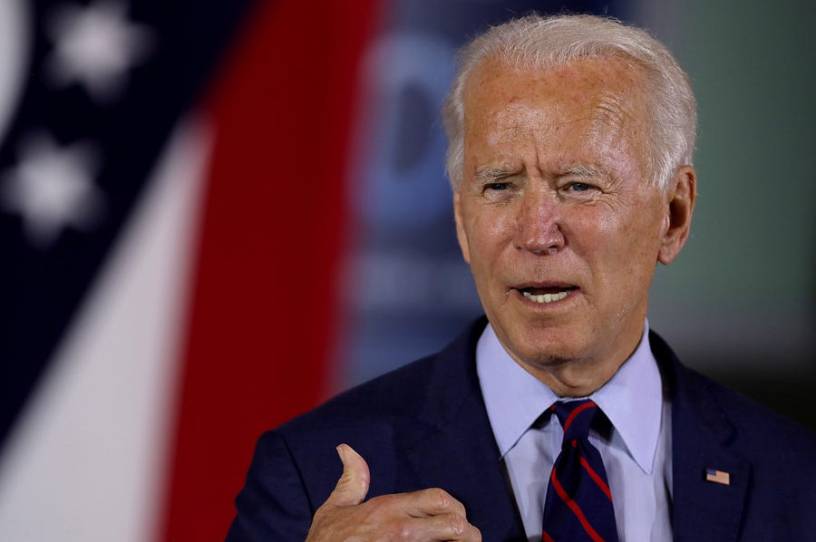 If one could do the virtually impossible and put aside President Trump's daily antics and tweets, one might be surprised that he's as far behind in the polls as he apparently is. According to the RealClearPolitics aggregate average, the president is behind Joe Biden nationally by nearly 10 points and trailing in a number of battleground states, including Pennsylvania, North Carolina, Wisconsin and, crucially, even Florida.
In two key policy areas, the economy and foreign policy, Trump should be doing better in the polls than he is. While the economy has suffered greatly throughout the pandemic, Trump is still routinely ahead of Biden in polls taken about who would handle the nation's economy better, and Trump has no debilitating wars on his resume that an opposition can rally the public around. More generally, a recent Gallup poll asked registered voters "whether you agree or disagree with [Trump or Biden] on the issues that mean most to you." Forty-nine percent said they agreed with Trump on their most important issues, while 46 percent said the same thing of Biden.
Indeed, the same Gallup poll, taken in mid-to-late September, asked: "Would you say you and your family are better off now than you were four years ago, or are you worse off now?" Fifty-six percent affirmed that they were better off. And, remarkably, as Gallup notes, that number is actually higher than what it was for Ronald Reagan, George W. Bush, and Barack Obama at similar points before they were re-elected to office.
If Joe Biden wins on November 3, it will be for any number of reasons, including Trump's handling of the pandemic and the failure of the administration to come up with an alternative to Obamacare. These are serious policy issues, to be sure. But an equally important reason may be, ironically, a conservative one. As the Gallup poll also points out, when it comes to the personal qualities a president should have, more of those surveyed believed Biden embodies them than believe Trump does. It may be that those Americans who voted for Trump before and won't this time will do so because they perceive his behavior as breaking norms about how a president should act.
You're out of free articles
Create an account to unlock 1 more articles