As Americans Consider Evacuating, Ukrainians Prepare for a Fight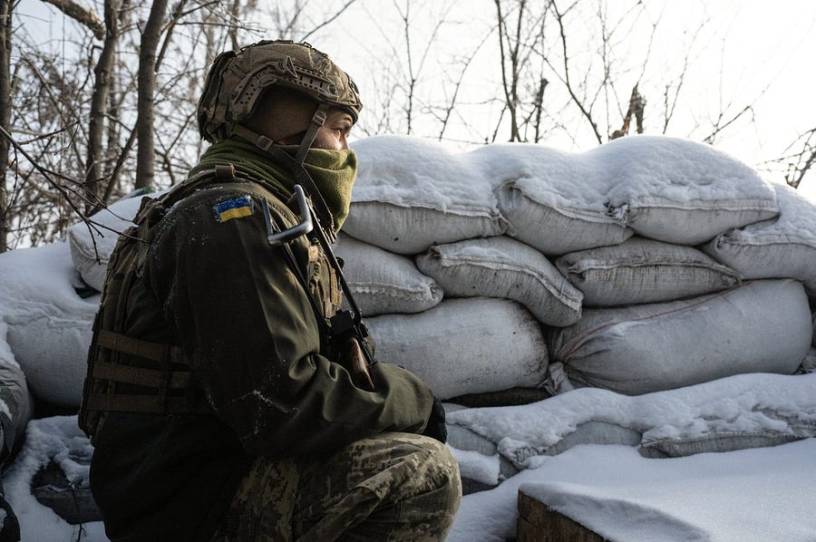 In the days before Taliban fighters captured Afghanistan's capital city, authorities such as the Afghan National Security Forces, Ashraf Ghani's government, and the U.S. administration sought to maintain the appearance of control over a rapidly deteriorating situation. As several evacuees have told The Dispatch, the messaging was so strong that many Kabul residents didn't grasp the severity of the situation until Taliban gunfire rang out on the city's outskirts.
On August 12—three days before the city's fall—State Department spokesman Ned Price assured reporters that, despite a "prudent reduction" in its personnel, the U.S. embassy in Kabul remained open to carry out its diplomatic mission in Afghanistan.
Addressing the unfolding crisis in Eastern Europe, Secretary of State Antony Blinken echoed Price during a press briefing this week. "I authorized the voluntary departure of a limited number of U.S. employees and ordered the departure of many family members of embassy personnel from Ukraine," Blinken said. "And given the continued massive build-up of Russian forces on Ukraine's borders, which has many indications of preparations for an invasion, these steps were the prudent ones to take." 
But, he added: "I want to be clear that our embassy in Kyiv will remain open, and we continue to maintain a robust presence to provide diplomatic, economic, and security support to Ukraine."