Coronavirus Threatens European Unity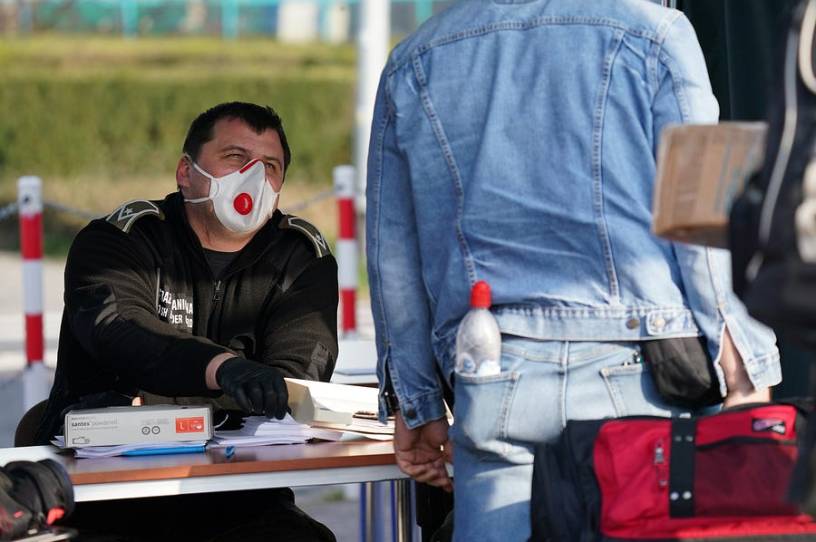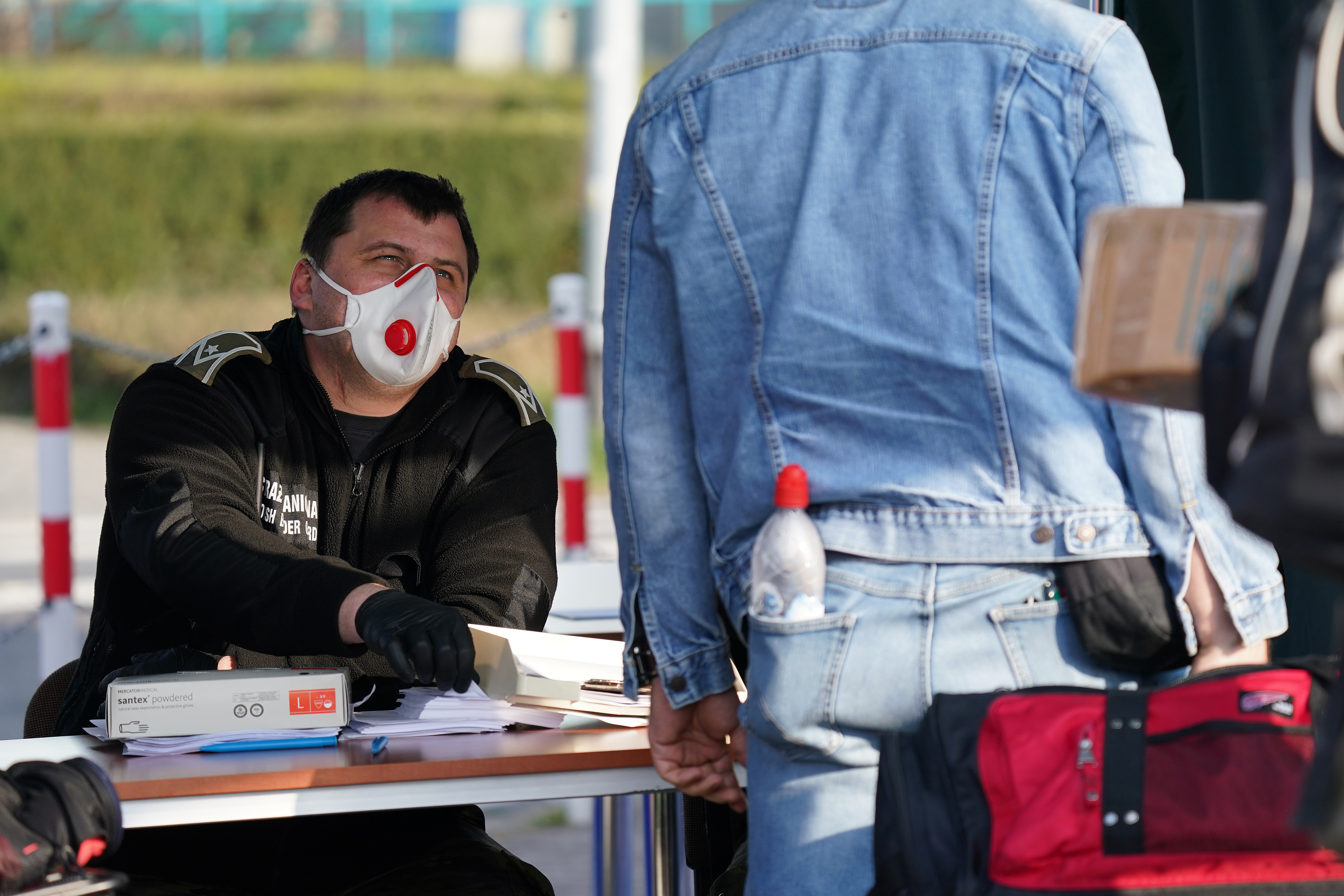 "Papiere bitte!" (Papers please!) is an order that hasn't been uttered in a long time at the border with Germany, but as a citizen of Luxembourg (a small monarchy between Germany, France, and Belgium) I would now hear it if I were trying to enter. Berlin has ordered the closure of the borders to Luxembourg, France, Austria, Denmark, and Switzerland. Guards with masks are checking cars, allowing only daily commuters and government officials to exit and re-enter the country. 
According to the Department for Migration and Home Affairs of the European Commission, nine countries have started to reinforce their borders of the outbreak of the coronavirus (COVID-19): Norway, Estonia, Germany, Lithuania, Poland, Switzerland, Czech Republic, Hungary, and Austria. These restrictions apply to varying degrees, and are allowed for an initial time of 10 days under the Schengen Agreement.
The Schengen Agreement, signed in 1985, is a European treaty that abolished existing border checks. Under these rules you can drive from Portugal in the very south of Europe to Estonia in the north without answering the question "business or pleasure?"  In airports, traveling within Schengen countries means that the only person checking for ID is the airport staff who verify that ticket information matches the passenger. Those who are not permanent residents or citizens of the EU need to apply for a Schengen visa, granting them access to all signatory countries for a certain amount of time. Schengen visa holders will be checked for their passport only upon entry and exit of the zone, meaning they will also travel between European countries without being stopped by border patrol.