Did Mitt Romney Vote to Convict President Trump Because a Former Campaign Staffer Sat on Burisma's Board?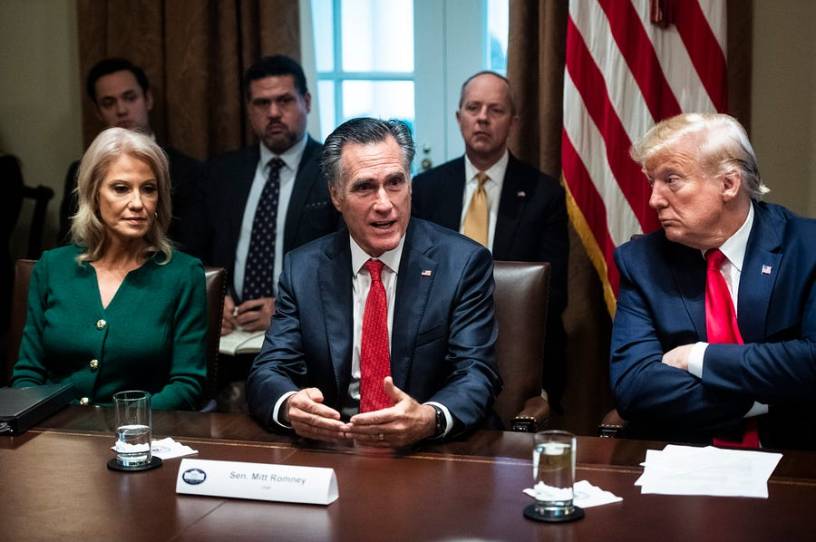 Since Sen. Mitt Romney became the only Republican to vote to remove Trump from office last week, the president and his allies have turned up the heat on the former GOP nominee.
"The wonderful people of Utah will never look at 'grandstander' Mitt Romney with anything but contempt & disgust," Trump tweeted.
Fox News host Jeanine Pirro was none too happy with the Utah senator's decision to vote to convict. "How dare he, how could he, and why would he?" she asked last Saturday. "You take non-evidence that the Democrats refused to present as the reason to convict the president, in an economy that is unparalleled, with a military whose strength is unequaled, with a population where 90 percent are happy with their lives? You really are stupid!"
Such responses are to be expected. Romney was, after all, the first senator in American history to vote to convict a president of his or her own party. But in recent days, a conspiracy theory targeting Romney has bubbled to the surface. And—perhaps not surprisingly—it involves Burisma, the Ukrainian energy company that paid Hunter Biden to sit on its board.