Dispatch Live: Overturning Roe and Ohio Primary Check-In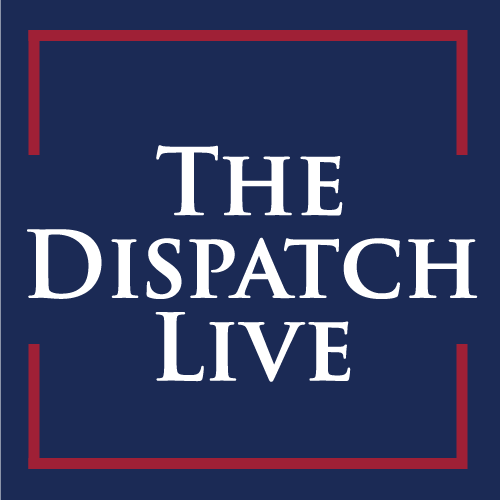 Dispatch Live is our members-only weekly virtual broadcast featuring Dispatch writers, editors, and special guests. Attendees can submit questions to our panelists and interact with other members via the chat feature. 
Tonight will be a special Dispatch Live with Sarah Isgur, Steve Hayes, Jonah Goldberg, and David French. The team will start by discussing the report from Politico that the Supreme Court may well overturn Roe v. Wade and Casey vs. Planned Parenthood, before turning to the primary results in Ohio. And, of course, there will be plenty of time for Q&A at the end.
Join The Dispatch for full access to every Dispatch Live and all of our member-only editorial content.