Dispatch Live: Trump and GOP Leadership Fights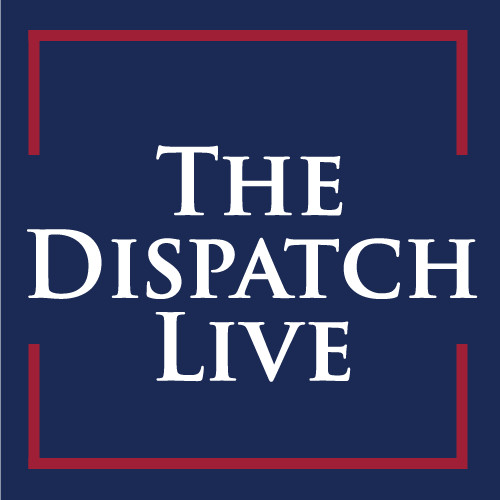 The midterm results are (mostly)in. The Republican Party will remain the minority party in the Senate and is likely to have a small majority in the House. So, who leads the party for the next two years? That remains to be seen, and there has already been plenty of intraparty disagreement about that very question. Plus, former President Donald Trump is set to announce his run for president. What could go wrong?
Join Steve, Declan, Andrew, and other Dispatch-ers on this week's Dispatch Live to break it all down.
Tune in on November 15 at 8 p.m. ET on YouTube. Come with your questions, grab a drink (or a few), and settle in for a meaningful conversation.
Dispatch Live recordings will also be available as a members-only podcast on select platforms. We heard from many of you requesting audio recordings of Dispatch Live and we're excited to provide this feature to members. See below for information on how to access the podcast.
Get unlimited access to our 10 daily and weekly newsletters, Dispatch Live broadcasts, article comments and community events.
Get Started
ALREADY A PAID SUBSCRIBER? SIGN IN