Grading Biden's First 100 Days on Education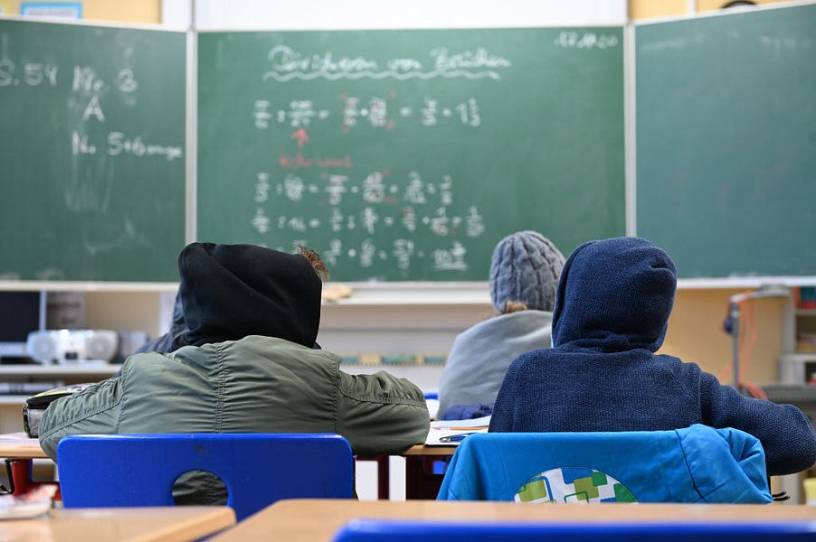 Joe Biden's election prompted spasms of joy in education circles. Before he was sworn in, a story in Inside Higher Education gushed over his "transformative" victory, cheered that he "believes in research," and judged that community colleges are "likely ecstatic." The Washington Post's Valerie Strauss promised that Biden would fix "the inequity that has long existed in the education system." Ken Wong, Brookings scholar and Brown University's Annenberg chair in education policy, proclaimed that Biden's education agenda represented "a return to responsible governance." 
Now, 100 days into Biden's term, his education agenda is taking shape—and it's anything but a model of responsible governance. His administration has exacerbated educational culture wars despite his promises to be a uniter. He's done little to persuade recalcitrant teacher unions to lead on school reopening (other than perhaps threaten to smother them with bales of cash). And he's pushed for stupefying levels of new school spending with no obvious interest in whether the funds are spent wisely or well. 
When it comes to education, President Biden's first 100 days have been nothing to write home about. Let's take a closer look at the four subjects that have absorbed the lion's share of the administration's energy and that constitute his 100-day report card.
School reopening: A majority of school districts remain at least partly closed over a year into the pandemic, despite the widespread availability of vaccines, the vast majority of educators having been fully vaccinated for well over a month, data making clear that schools are not a significant source of COVID spread, and the copious evidence demonstrating that children learn better and have better mental and emotional health when they're in school.  
Get every newsletter and all of The Dispatch. Support quality, fact-based journalism.
Get Started
ALREADY HAVE AN ACCOUNT? SIGN IN