Has Donald Trump 'Always Known' Coronavirus 'Is a Pandemic'?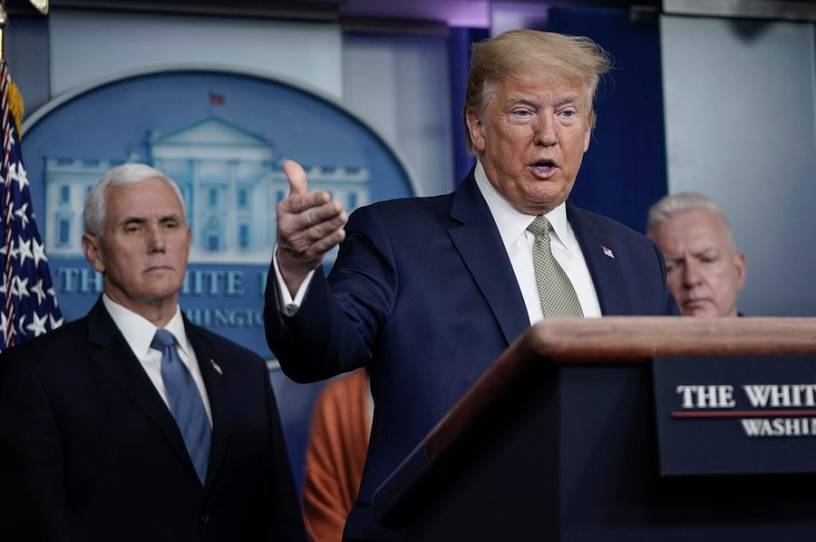 At a White House coronavirus task Force briefing on Tuesday, President Donald Trump claimed his tone surrounding the coronavirus has not changed.
"I've always known this is a real—this is a pandemic. I've felt it was a pandemic long before it was called a pandemic," said President Trump. "All you had to do was look at other countries, I think now it's in almost 120 countries all over the world. No, I've always viewed it as very serious, there was no difference yesterday from days before. I feel the tone is similar but some people said it wasn't."
He followed up with a tweet Wednesday morning, claiming, in part, "I always treated the Chinese Virus very seriously."
The president is lying.