Hawkishness Toward China Is Fine. But It's Not a Policy.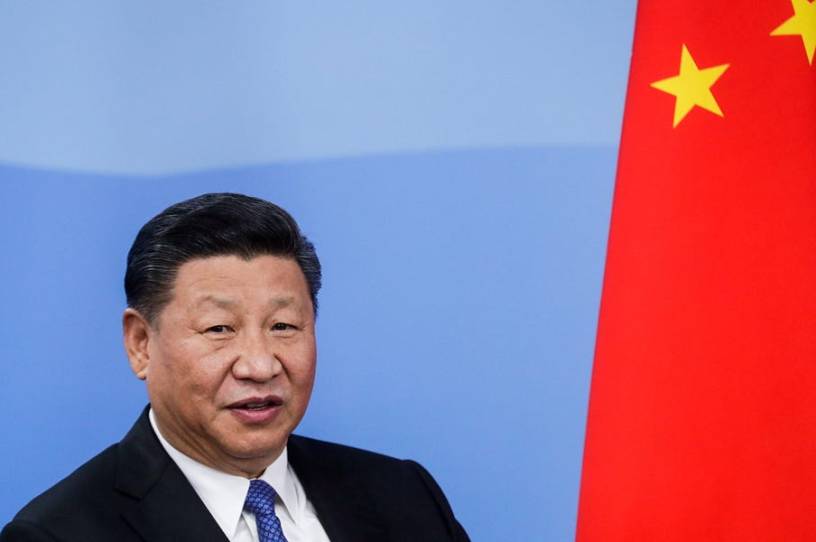 In a sense, it's pointless to debate whether the United States should have a more hawkish policy toward China, because we'll have one regardless of how the 2020 elections go. There's a broad consensus among both of the political parties and foreign policy experts across the ideological spectrum that the U.S. will need to be more confrontational and assertive with China in the years ahead. 
But the more decisive factor is that Americans have been souring on China for years, and the pandemic has only hardened feelings. Last month, the Pew Research Center found that two-thirds of Americans have an unfavorable view of China. A Harris poll found that 90 percent of Republicans and 67 percent of Democrats think China was at least partially to blame the spread of COVID-19. A new Politico/Morning Consult poll found that 31 percent of Americans flat out consider China an "enemy." 
In short, the leaders will be following the voters. That's why the "debate" — really just a two-way barrage of insults — between the Donald Trump and Joe Biden campaigns boils down to who can be trusted to be tougher on China. 
Count me among the hawks. The Chinese Communist Party may not have any ideological connection to actual communism anymore, but it retains the brutality, bigotry, and authoritarianism that gave communism its bad name in the first place.