A New Southern Manifesto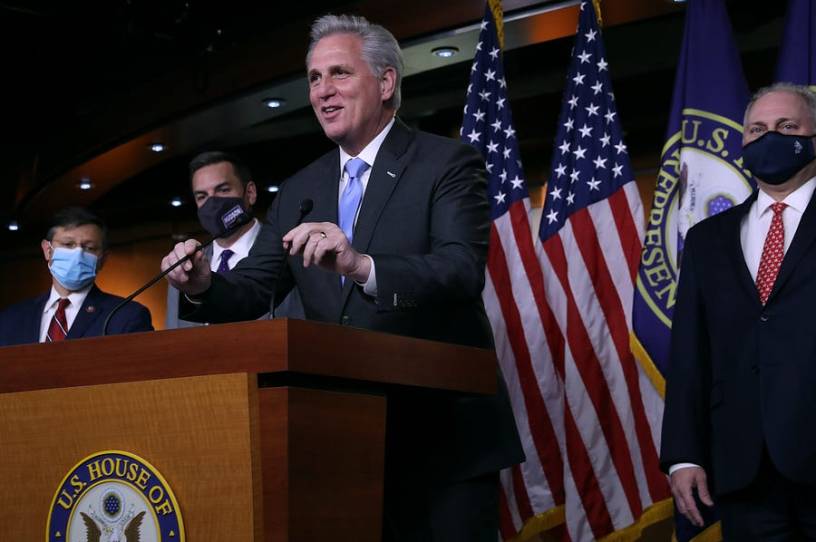 When 126 Congressional Republicans and 18 Republican state attorneys general endorsed a lawsuit by the state of Texas asking the Supreme Court to throw out election results in Michigan, Wisconsin, Pennsylvania, and Georgia, they were not simply doing President Trump's bidding.  
They were taking a stance almost identical to the one made in 1956 when 19 senators and 77 House members, all of them Democrats from states once part of the Confederacy, signed the Southern Manifesto, pledging their opposition to the Supreme Court's 1954 Brown v. Board of Education decision declaring "separate but equal" has no place in the nation's schools. Sen. Strom Thurmond of South Carolina wrote the initial draft of the Southern Manifesto, officially titled the "Declaration of Constitutional Principles," before it went through a series of revisions and was introduced in the House by Representatives by Howard Smith of Virginia and in the Senate by Sen. Walter George of Georgia.
The targets of the Southern Manifesto were the nation's black public school children, isolated in segregated schools. The unnamed targets of the Texas lawsuit and most other election suits filed by Trump supporters are mostly black voters in urban areas.  
What is more, just as the signers of the Southern Manifesto couched their language in neutral terms, saying separate but equal allowed for "amicable relations between the white and Negro races," the Trump supporters have followed a similar pattern. Rather than directly speak of race, they talk of "voter fraud."