How the U.S. Can Prevent the Winter Olympics From Being a Triumphant Spectacle for China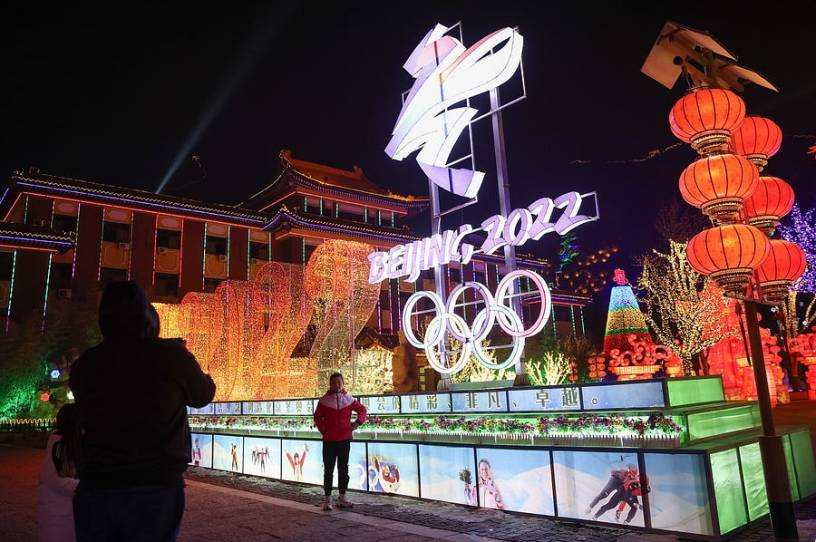 Congressional Republicans have taken a range of positions on American participation at the 2022 Olympic Winter Games in Beijing next February. This month Sen. Mitt Romney urged a partial boycott that would include officials but not athletes or their families. Sen. Ted Cruz takes the position that it was outrageous for the International Olympic Committee to grant the games to Beijing, but since it did, it is perfectly legitimate for American athletes to compete in games convened by the same illegitimate and abusive host government. Other Republicans, like Rick Scott, have taken a more principled position, calling for the games to be moved, and yet others suggest a boycott should an effort to relocate them fail.  
Republican disunity on this question is a gift to the Chinese Communist Party.  
It means that neither the Biden administration nor the U.S. and International Olympic Committees will have to contend with coherent pressure to address China's crimes against humanity in Xinjiang, forced labor in supply chains, arrests of freedom fighters and pro-democracy legislators in Hong Kong, or religious freedom abuses in Tibet and beyond.  Moreover, the views of Romney and Cruz are at odds with their otherwise staunch positions on the PRC's domestic repression and international aggression.   
For autocracies like China under CCP rule, the Winter Olympics are a geopolitical event intended first and foremost to boost the stature of the party at home and abroad. Even aside from the medal count for Chinese athletes, for General Secretary Xi Jinping convening the Winter Olympics will be an occasion to welcome business and tourists back to China after the pandemic. Xi will present this as international validation of party rule, even as it obstructs efforts to understand the origins of the virus.