How the WHO Can Earn Back U.S. Support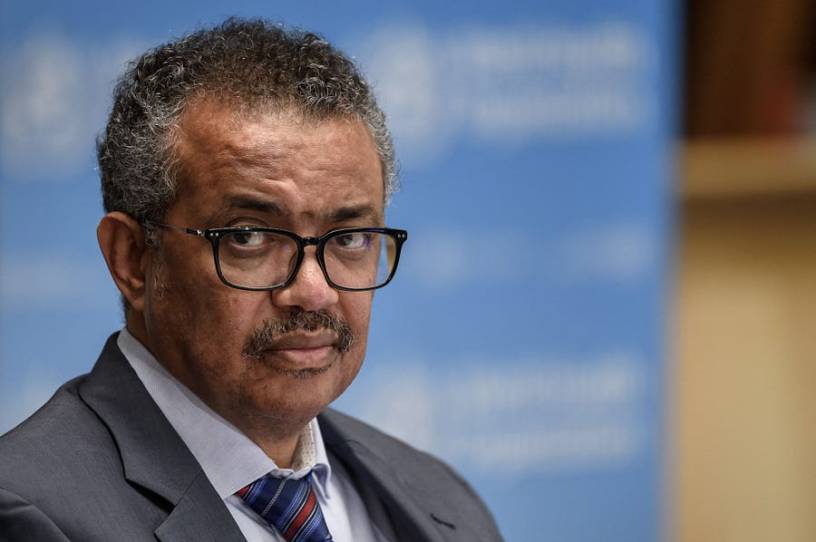 In a global pandemic, an impartial, science-oriented, competently led, transnational health organization is vital. There is no better way to prevent, detect, and aid in coordinating a global response to infectious diseases that have pandemic potential. Millions of lives depend on it.
But an organization that is overly deferential to one nation — the People's Republic of China, for example — is incapable of being an honest broker, and costs the very lives it is intended to save. That is why the United States withdrew from the World Health Organization, and why, with the right reforms, it can rejoin.
The WHO failed at its most critical moment. Pressure from Beijing led Director-General Tedros Adhanom Ghebreyesus to echo Chinese misrepresentations of the nature of the threat from COVID-19. Tedros also stifled alarms about Beijing delaying a visit by a WHO technical team, concealing vital details regarding transmission, and failing to share critical multigeneration virus samples.
Most recently, the WHO changed its timeline on COVID-19 to clarify that the organization first found out about the disease from online sources, not the Chinese government, as previously claimed. This raises questions about the accuracy of other WHO statements. Indeed, despite internal frustration at the WHO over Beijing's lack of transparency and cooperation, Tedros praised China repeatedly out of fear that criticism could further undermine Beijing's limited cooperation.