If the GOP Loses the Senate, Look to Pennsylvania and Georgia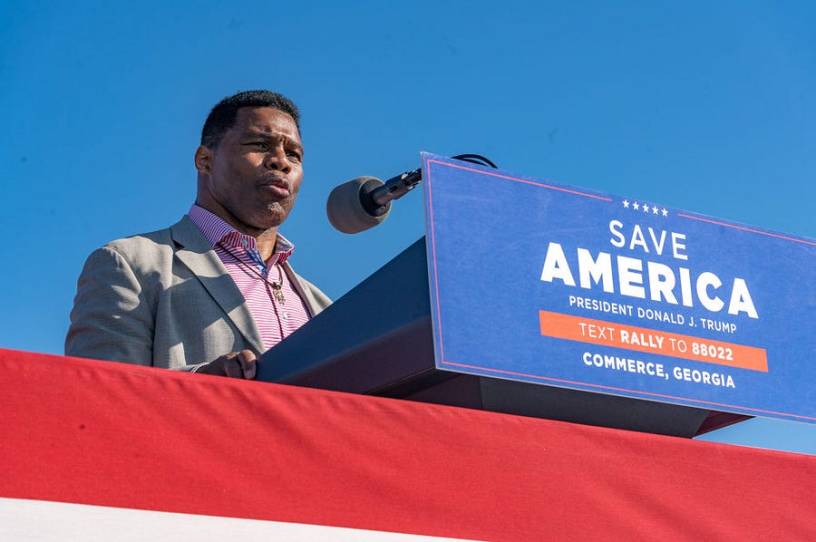 Here's a simple thought experiment. Imagine a family emergency requires you and your spouse to be out of town, and you have a couple of choices to babysit the kids while you are away.
One is an American vet, former senior government official, and very successful businessman. The alternative is admittedly a highly trained surgeon but one who, in recent years, has given a public platform to dubious diet and COVID-19 remedies, faith healers, and psychics who commune with the dead.
Or you have the choice between a successful rancher, community leader, and an incumbent senior state official and a former college and professional football player who admits he has had anger issues and psychological problems and has dissembled about his educational and professional resume and even the number of children he has fathered.
Doesn't seem all that hard to make the correct choice, does it?
You're out of free articles
Create an account to unlock 1 more articles