Kamala Harris' Big Problem? She Was a Bad Pick in the First Place.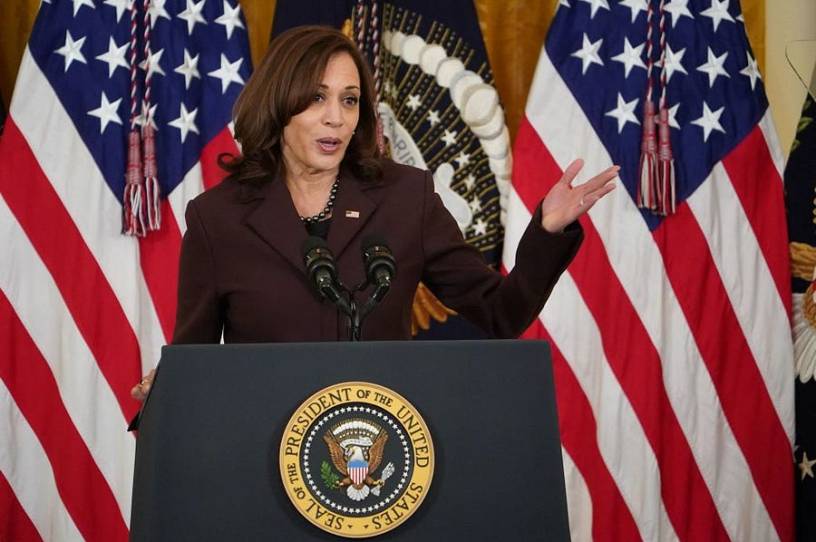 Things have not gone well for Vice President Kamala Harris. Not only is she less popular than her boss, but according to one recent poll, she even broke Dick Cheney's record for most unpopular sitting vice president.
But it's worse than that. Cheney—fairly or unfairly—was unpopular because a lot of people thought he was in charge. He also shot a guy in the face. It was an accident, but still.
The White House insists there's nothing amiss in Harris-land, even as much of her senior staff is jumping ship. And that ship is leaking like a sieve. Festivus arrived early on HMS Harris with disgruntled and loyal staffers alike airing grievances on a daily basis.
The complaints cover the waterfront: Harris is no fun to work for. She doesn't do her homework and then blames the staff when she's unprepared. "With Kamala," one former staffer told the Washington Post, "you have to put up with a constant amount of soul-destroying criticism and also her own lack of confidence. So you're constantly sort of propping up a bully and it's not really clear why."