Latest Episode of The Dispatch Book Club Out Now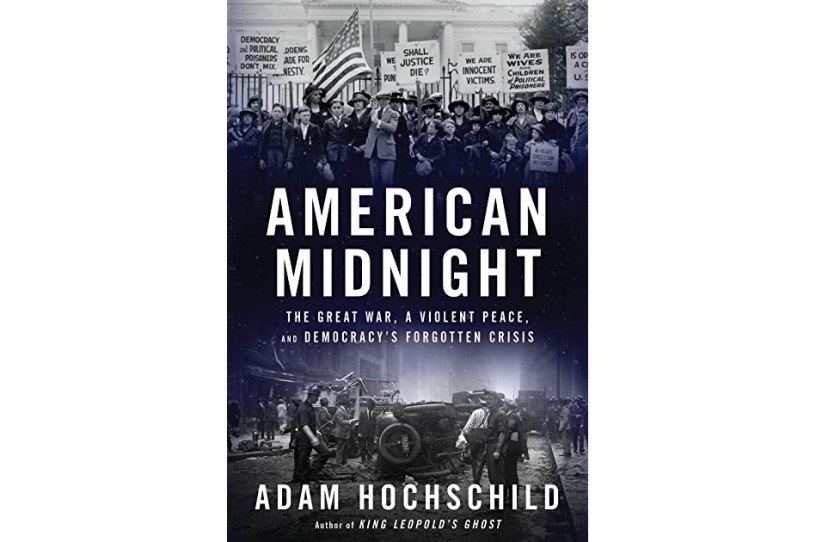 Dear members,
The newest episode of The Dispatch Book Club podcast is out now!
Adam Hochschild joins Sarah Isgur to kick off our latest book series exploring the 1920s. Hochschild's American Midnight: The Great War, a Violent Peace, and Democracy's Forgotten Crisis details a deadly time in American history, threatening the country's democratic principles. Join the two for a discussion on political repression, racism, domestic surveillance, and the hidden heroes who shepherded the nation through the next decade.
There are instructions below for how to add the private podcast to your feed or visit the show website here.

The discussion page for next month's book, 1920: The Year of the Six Presidents by David Pietrusza can be found here. We'll release that episode on March 25.