Liz Cheney at High Noon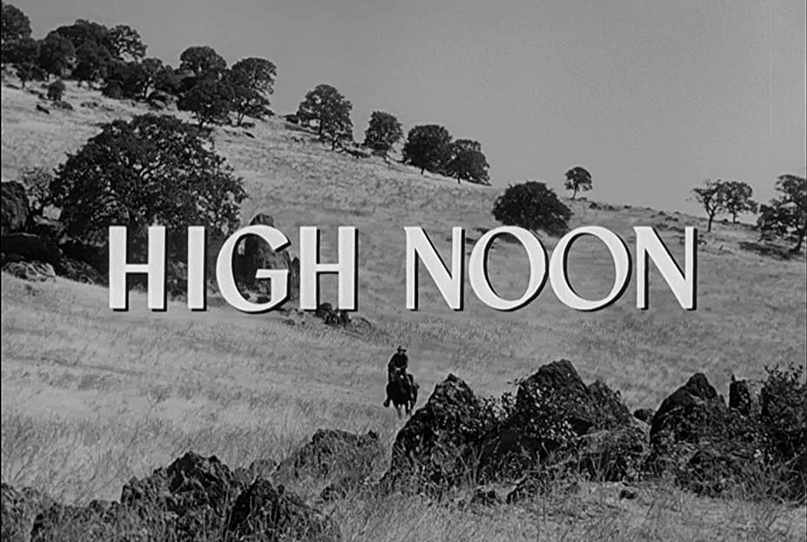 In refusing to back down from her opposition to former president Donald Trump and challenging Republicans to strip her of her leadership role in the House, Liz Cheney has shown the same determination that John Kennedy admired in the eight senators he wrote about in his Pulitzer Prize-winning history Profiles in Courage. 
The best comparison for what Cheney has done is not, however, with the legislators of Profiles in Courage, but with a more dramatic figure—Marshal Will Kane, the hero of the classic 1952 western, High Noon. The link tying Kane (Gary Cooper) and Cheney together stems from the isolation they faced as a consequence of sticking to their principles.
High Noon opens on Kane's wedding day. After years of being marshal in the small town of Hadleyville, Kane is about to settle into private life with his new bride, Amy (Grace Kelly). His retirement plans are interrupted when he learns that Frank Miller, a killer he sent to prison, has been released and is headed to Hadleyville to take revenge on him and the town.
The question for Kane is whether to confront Miller and the three members of his gang who are waiting for him at the train station or leave and avoid a showdown. Kane opts to stay. "This is my town. I've got friends here. I'll swear in a bunch of special deputies," he tells Amy, who wants him to leave.
You're out of free articles
Create an account to unlock 1 more articles