Loving Our Trees to Death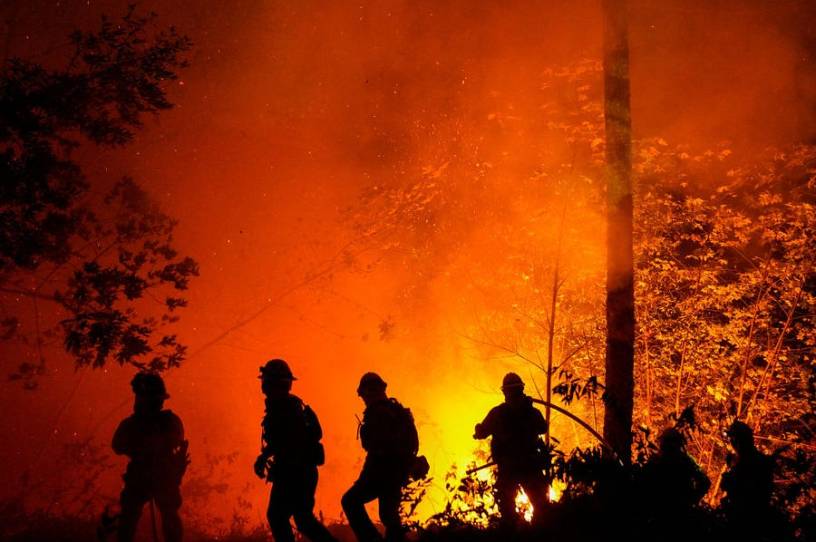 The Western wildfires that dominated headlines in August and September continue to burn, and there are several months left in this year's "fire season." The August Fire in Northern California became the second-largest fire in the state's history last month, and the Glass Fire is burning through large portions of Napa and Sonoma counties. Tens of thousands of people have been forced to evacuate and air quality in many parts of California remains unhealthy.
The Dispatch sat down with Arkansas Rep. Bruce Westerman, graduate of Yale Forestry School and the only registered forester in Congress, to discuss his work promoting better forest management in the federal government and the costs of allowing each year's fire season to get worse. 
So what fire prevention legislation have you been working on?
Well, the latest thing I've got out is the Trillion Trees Act, which addresses planting trees, how to make our existing forests healthier, and how do we do sustainable buildings, which are closely tied to [the health of] our forests and the climate. How do we prevent catastrophic wildfires? How do we make our forest healthier? And how do we maximize the amount of carbon that these forests are storing?