New Evidence Emerges: Kanakuk Kamp Blocked an Effort to Fire an Employee Later Revealed To Be a Serial Child Abuser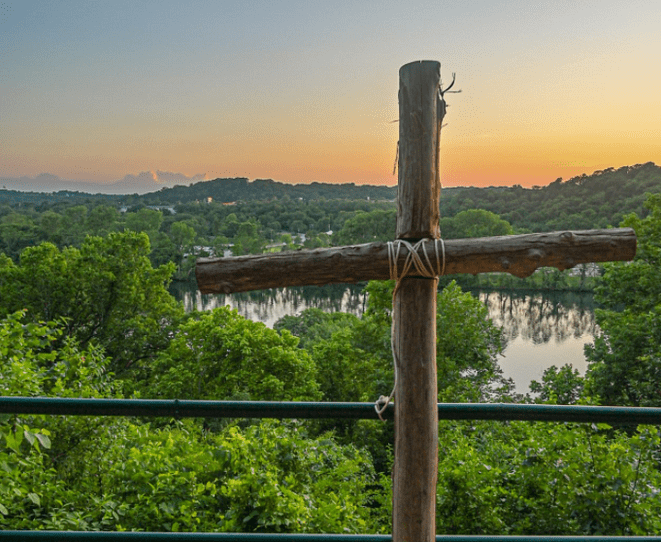 On March 28, we published the story of what we called "the worst Christian sex abuse scandal you've never heard of."  We could have added "at one of the most important Christian institutions you've never heard of."  
It was the story of sexual predation at Kanakuk Kamps, one of the largest Christian camps in the United States—the summer camp of the Evangelical elite—and a superpredator named Pete Newman, a camp counselor who became a camp director who systematically abused boys by the dozens for more than a decade. In fact, the man who ultimately prosecuted Newman estimated that Newman may have had "hundreds" of victims. Newman is now serving two consecutive life sentences, plus 30 years. 
Newman is behind bars, but the story is not over.
Despite the terrifying scale of Newman's abuse and the importance of Kanakuk in American Evangelical culture, the story of Newman's arrest and prosecution initially generated little media attention. The camp later entered into confidential settlement agreements and other forms of nondisclosure agreements that silenced its many victims.