No Parade? How About a St. Patrick's Day Playlist?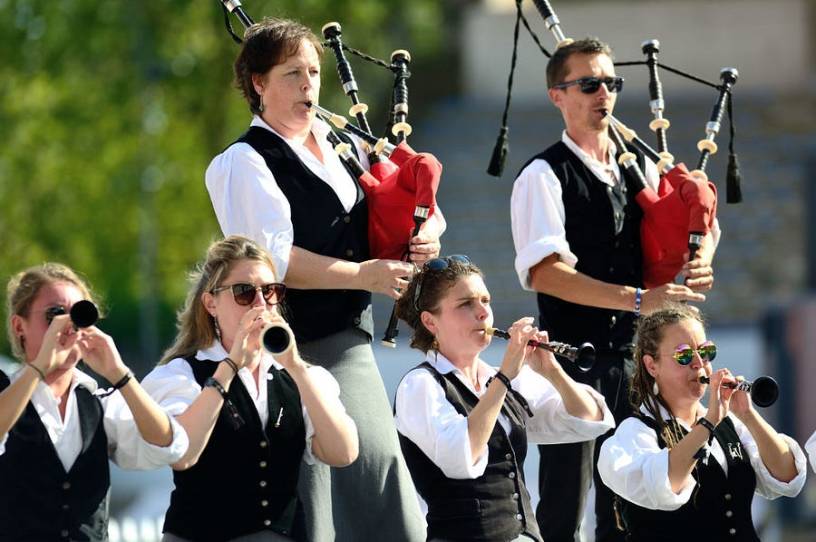 William Butler Yeats might never have written the words, "Being Irish, he had an abiding sense of tragedy, that sustained him through temporary periods of joy," but it's a sentiment that rings true for millions of Americans of Irish descent. In fact, that quote was and still is prominently displayed in my grandparents' house.
Unfortunately, it's not just the Irish who have been living with an "abiding sense of tragedy" lately. Life with the coronavirus has left all Americans feeling this way. Luckily, the Irish have an antidote to that dreary feeling: music. 
And while the pandemic means that a second straight St. Patrick's Day will be spent socially distanced and parade-less, you can still enjoy a  very brief history of Irish music and an accompanying playlist to get you through March 17.
Music is central to Irish culture and has been since the early days of Ireland's history.