Peter Meijer Falls to Trump-Endorsed John Gibbs in Michigan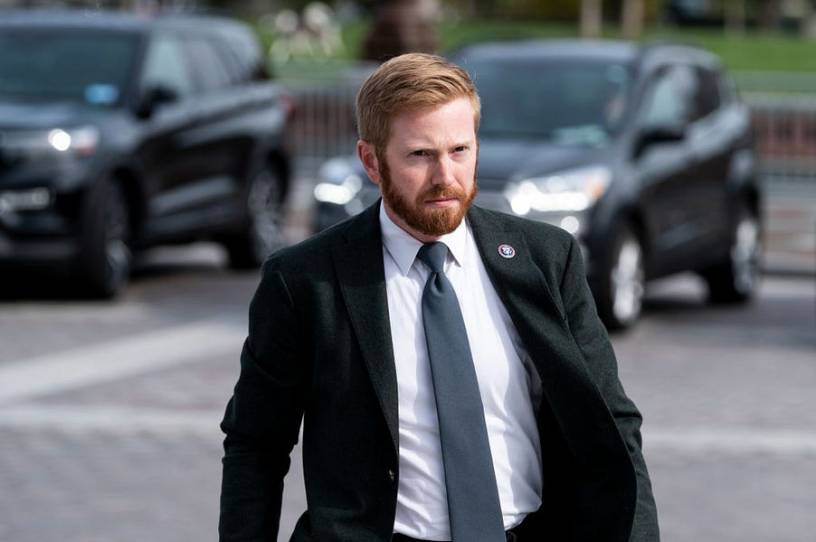 GRAND RAPIDS, Michigan—In January 2023, a new member of Congress will be sworn in to represent Michigan's 3rd Congressional District. And for the first time since Watergate, it won't be a moderate conservative.
Incumbent Rep. Peter Meijer, who voted to impeach former President Donald Trump, fell short in the Republican primary on Tuesday, losing to John Gibbs, a former Trump administration official who has promoted conspiracy theories and said he does not believe Joe Biden was legitimately elected.
Gibbs will face off against former Justice Department attorney Hillary Scholten, who lost to Meijer two years ago, when the district was much more Republican-leaning. Joe Biden won the area that makes up the new district by 9 points in 2020. 
"[Scholten] has a strong campaign," Gary Stark, who served as the chair of the Kent County Democratic Party during the 2020 election, told The Dispatch on Monday. "She has run once before and has learned a lot from it and has a much better political district to run in. I think she's going to do well."