Sanctioning Putin: An Interview With Bill Browder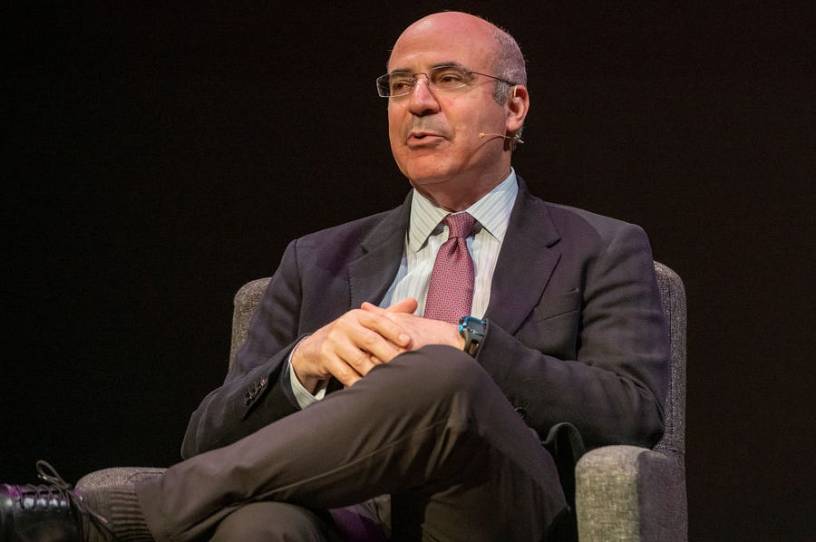 On Saturday morning, I spoke with Bill Browder, the driving force behind the Magnitsky Act, which President Biden has used to sanction Vladimir Putin and several of the oligarchs who hold his wealth in trust. In Browder's essential book Red Notice, Browder tells a compelling tale of how he and Sergei Magnitsky uncovered a $230 million tax fraud perpetrated by Putin's cronies, and how Magnitsky's murder in a Russian prison at the hands of Putin's thugs prompted Browder to become the force behind the Magnitsky Act. Browder has devoted his life to exposing the corruption and human rights abuses perpetrated by Putin's Russia.
In this interview, Browder spoke to me about how he thinks Magnitsky would react to the unfolding Ukraine crisis, the strengths and deficiencies of the sanctions imposed on Putin and his oligarch trustees thus far, what President Biden should do next, the importance of disconnecting Russia from the SWIFT payment network, whether the energy sector should be included in future sanctions, how he feels about the possibility that Donald Trump could again be elected president of the United States, and many other topics. The interview has been lightly edited for grammar and clarity.
How do you think Sergei Magnitsky would feel to see a law bearing his name used to punish Vladimir Putin for an indefensible act of aggression against a peaceful, sovereign nation?
Sergei Magnitsky wasn't a political activist or even a human rights activist. He was just a young, idealistic professional who was patriotic about his country, and he ended up getting killed because he wanted to expose a crime committed against his country. But I think if he was looking down right now, he would be watching Vladimir Putin committing the most grave crimes against his own country and against Ukraine, and I think he would be outraged. And I think he would be happy to know that there was some tool to create redress for what Putin is doing.