Sixth Episode of The Dispatch Book Club Out Now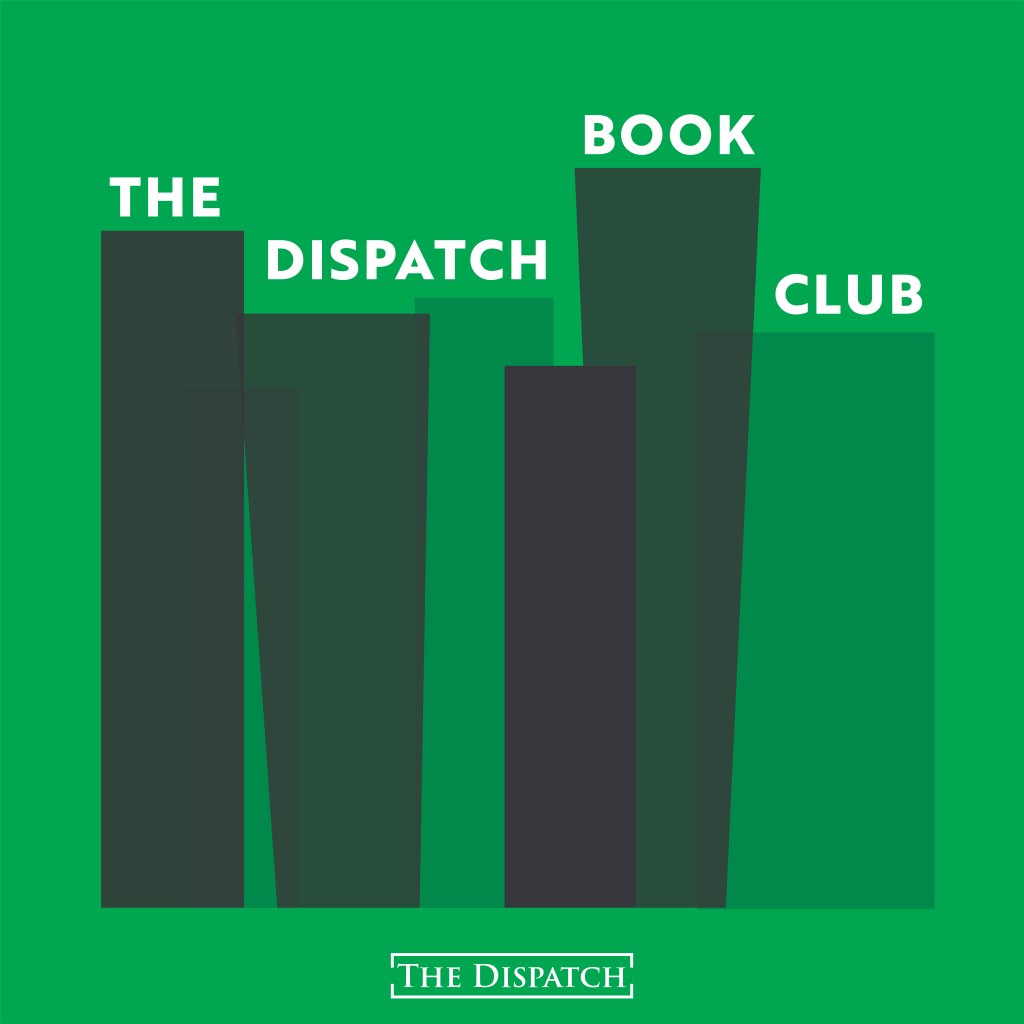 Dear members, 
The final Dispatch Book Club episode of 2022 is here. I sat down with my podcast partner in crime, The Dispatch's own David French, to discuss The Anthropocene Reviewed: Essays on a Human-Centered Planet by John Green.
This book ends our quarter on "what it means to be human" with a very human look at our current era. The book is light at times and poignant at others but most of all it is joyful. Being human can certainly be hard and lonely but it is a special privilege to be able to share the experience with each other in a way that no Canada goose or virus has been able to do yet.