The Pence Pressure Campaign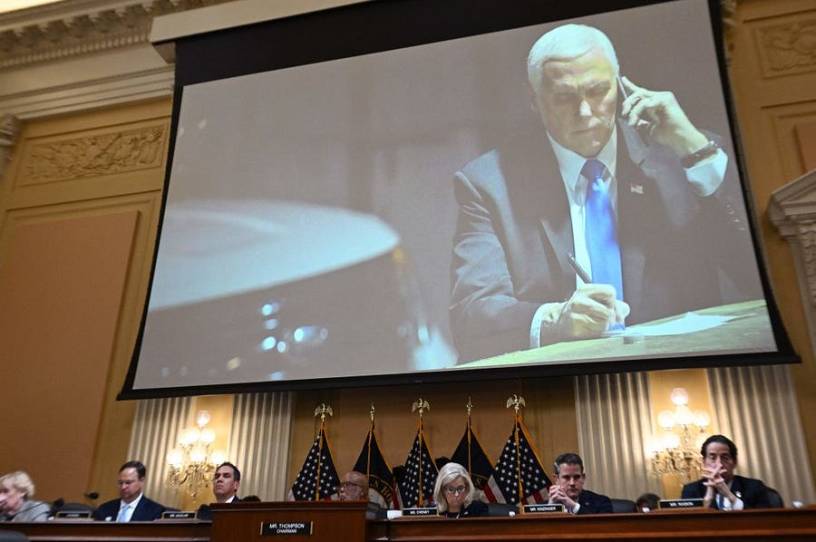 On January 4, 2021, President Donald Trump, Vice President Mike Pence, and key members of Pence's staff met with law professor John Eastman inside the White House. 
According to Pence counsel Greg Jacob's testimony on Thursday to the House select committee investigating January 6, over the course of that meeting, Eastman laid out what he claimed were the two remaining legally viable paths to a second Trump term. Both would have relied on Pence taking dramatic actions during the joint session of Congress two days later, and both would have involved, in Rep. Liz Cheney's words, "pretend[ing] that fake electors were real."
The first option was for Pence to reject outright the electoral votes of the swing states where illegitimate "alternate" slates of electors claimed to exist, shifting the Electoral College math in Trump's favor.
The second option was for Pence to use his capacity as presiding officer to declare a 10-day recess and demand that the state legislatures in the allegedly disputed states reexamine and recertify their electors.
You're out of free articles
Create an account to unlock 1 more articles