The Road to Serfdom is Paved with B.S.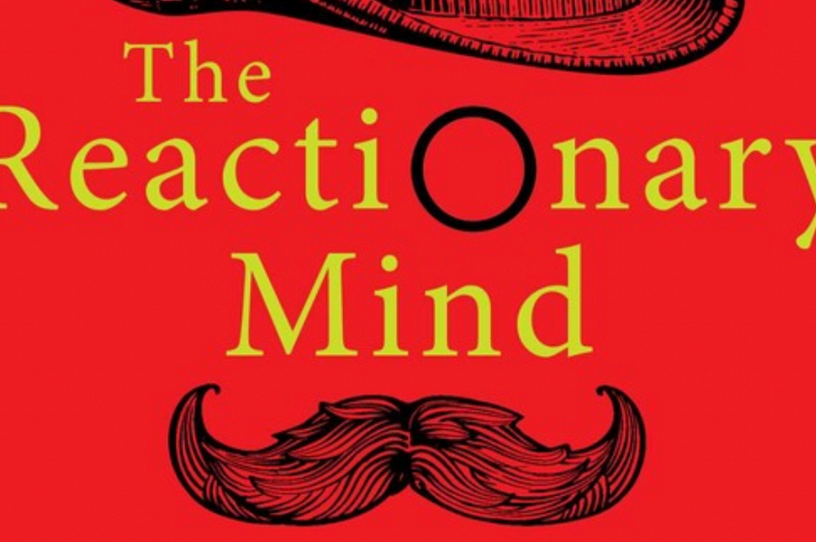 A few weeks ago, I saw a rave review in the American Conservative of a new book, The Reactionary Mind: Why "Conservative" Isn't Enough. Judging by the review and what I know of the reviewer, I fully expected to hate it.
I got the book, picked it up, and … I loved it. It's written in brisk, inviting, oddly unpretentious prose. The author, Michael Warren Davis, is a knowledgeable, confident writer, who writes of cobwebby things with remarkable clarity and verve. It's fun, informative, thoroughly quirky in a good way, and full of things—mostly of secondary or tangential relevance to his thesis—that I agree with to one extent or another.
And now that I've gotten the sure-to-be-unexpected, blurbable praise out of the way, I should get to my primary criticism: It's b——t.
Okay, that's not entirely fair. Davis' advice at the end about how to live a good life is lovely and constructive, if not necessarily universal or wholly practical in its applicability. His proudly reactionary interpretations of history are fun and occasionally enlightening, but also on many occasions jaw-droppingly wrong.