Walking the Election Fraud Beat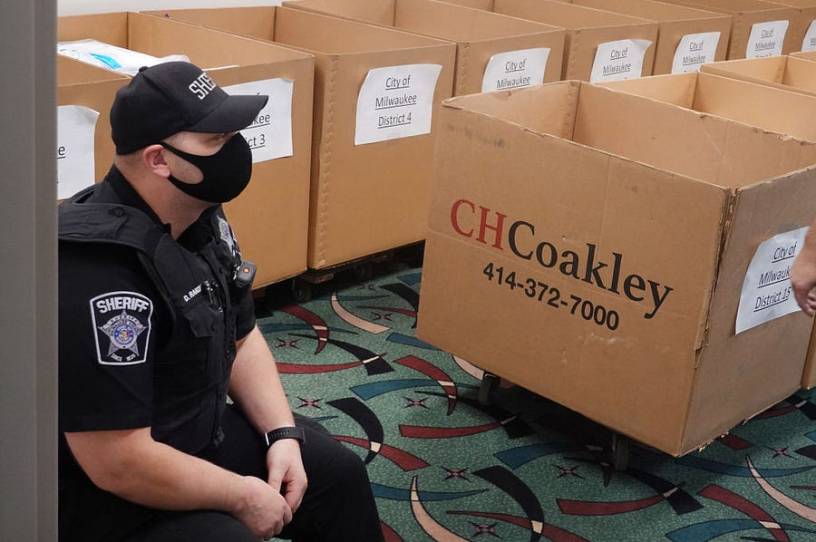 Like many election officials around the country, Wesley Wilcox, supervisor of elections for Marion County and president of the Florida Supervisors of Elections, has seen his office inundated with complaints since the November 2020 election.
"I've been doing this here in Marion County for over 20 years," he told The Dispatch. "And this is the first instance of anything to this magnitude that we've ever seen."
But lots turned out to be nothing: "Over the last 18 months, there have not been documented cases of alleged, any sort of fraud or anything else brought to me. There have been myths and rumors and other stuff. But actual hardline, we've got stuff—there really has not been anything out of the ordinary."
The most significant voter fraud news came in December, when authorities arrested and charged three residents of The Villages, a sprawling retirement community in the central part of the state, with voter fraud. Officials say they cast more than one vote in the 2020 election. Two were registered Republicans, while one was unaffiliated with either party, according to The Herald Tribune. It's unclear whether the voters knew each other or who they supported in the election.