We Need Antitrust Reform—For the Little Guy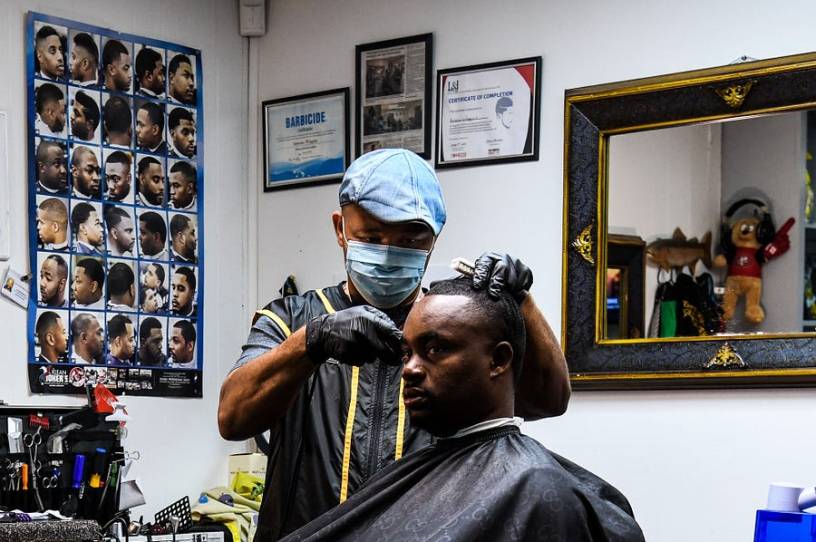 Overhauling antitrust is in vogue.  Just last month the House Judiciary Committee launched a new series of hearings to flesh out potential changes to America's current approach to antitrust enforcement. On Thursday, the Senate Judiciary Committee's Subcommittee on Competition Policy, Antitrust, and Consumer Rights is having a hearing on antitrust reform. And, in a sign of the times, left-of-center advocates want to ensure antitrust enforcers adopt an "anti-racist" agenda that places marginalized communities at the front of the discussion.
So often when we hear about antitrust, we think about the government seeking to break up large corporate monopolies. Before Google and Facebook, it was Microsoft. Before that, Ma Bell. But there is plenty of anti-competitive behavior that takes place outside of the realm of big business, and there is a way to reform such behavior that also places an emphasis on protecting disadvantaged communities: Congress can overturn the "state action doctrine" as applied to occupational licensing boards. This doctrine has long allowed semi-governmental occupational licensing boards to act in a blatantly anti-competitive manner—one that has a stark and disproportionate impact on minorities, the poor, and small-business entrepreneurs. 
The overwhelming burden these occupational licensing requirements place on these groups is staggering, keeping people from earning an honest living, providing for their families, and contributing to society in the profession of their choice. These requirements include expensive schooling to certify practical skills that can be learned in other ways, or policies that limit participation in fields in the name of "safety," when those safety issues are overblown. 
In the 1950s, 1 out of every 20 people in the United States needed a license to do his or her job. Today, it's 1 out of every 4. From the Obama administration to President Donald Trump to President Joe Biden, virtually everyone recognizes that something is horribly amiss. Even the Federal Trade Commission (FTC) released a detailed report in 2018 highlighting the dangers of overly burdensome occupational licensing and its disproportionate negative effects.