We're Learning More About How COVID Spreads. What You Need to Know Now.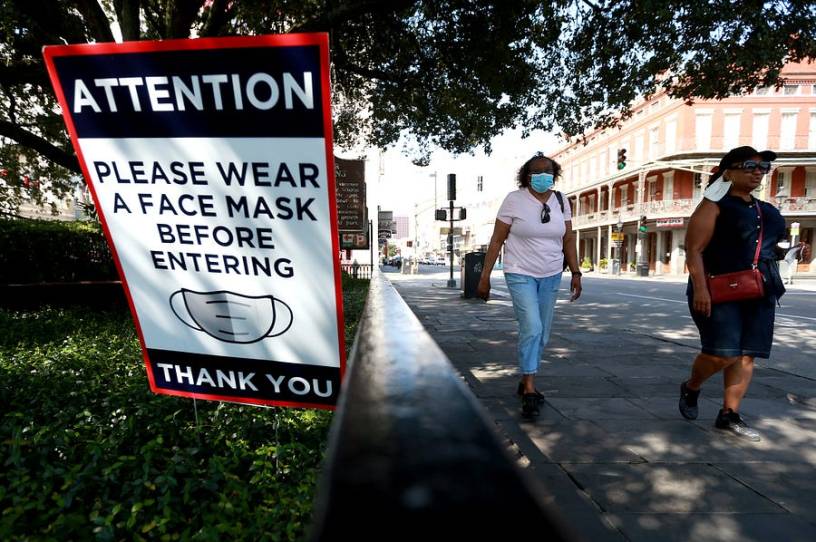 Stopping the spread of the pandemic is in the hands of the people now. But what if the information about how to slow the spread authorities have been giving them for months is insufficient?
With cases spiking around the country, testing and tracing operations falling behind everywhere and getting completely snowed in where they're needed most, and most states not considering re-entering lockdown, the primary factor that will determine whether things begin to improve or get even worse will be the conscientiousness of Americans in taking individual action to stop new infections.
The primary forms that action should take are the same as ever: maintaining social distance as much as possible, and wearing masks in public. But some scientists are growing worried that these two factors don't present a complete picture of what reasonable steps should be taken to reduce viral spread. 
The evidence is beginning to accumulate that the virus is transmitted from person to person via means that are subtly more different than we'd long assumed—with substantial ramifications for what everyday anti-viral precautions should entail.