Will Coronavirus 'Magically All of a Sudden Go Away' After The Election?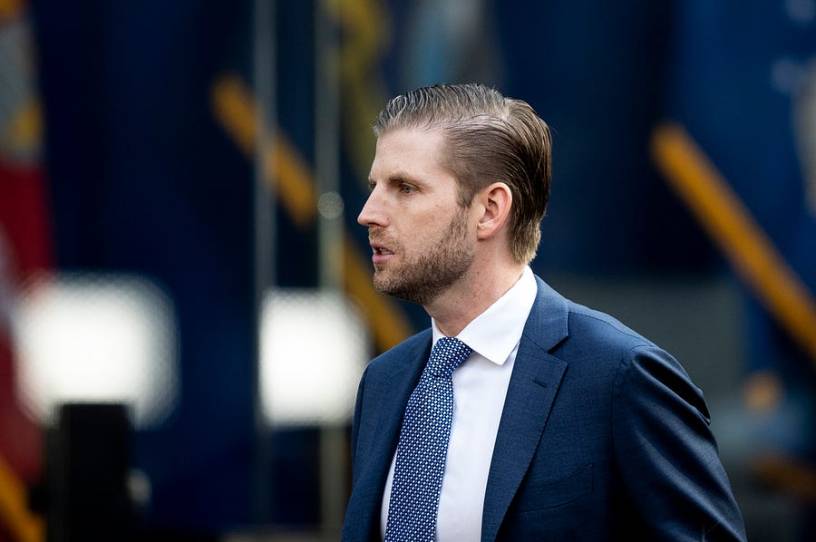 While discussing the political consequences of the pandemic and the resulting lockdowns on Justice with Judge Jeanine Saturday, Eric Trump told Jeanine Pirro, in discussing how the pandemic could affect the election: "After November 3, coronavirus will magically all of a sudden go away and disappear and everybody will be able to reopen." 
Despite Trump's apparent optimism, Johns Hopkins University's Coronavirus Resource Center reports that COVID-19 is now present in 188 countries and regions around the world. Globally, there are about 4.8 million cases of coronavirus—about 1.5 million of which are in the United States. More than 316,000 people have died worldwide from the virus and its complications, including about 90,000 in the U.S. 
Dr. Paul Offit, the director of the Children's Hospital of Philadelphia's Vaccine Education Center, told The Dispatch Fact Check that, while the heat and humidity of summer might cause coronavirus to wane, the United States is far from out of the woods. "There is every reason to believe that it will be back in the winter," he said. "Without a vaccine, a large percentage of the U.S. population is still susceptible to this virus. And there remains no evidence that we have stopped the circulation of this virus. While a vaccine could provide large-scale population immunity, it is unlikely that we will have a vaccine before next year."
The president's own advisers agree—Centers for Disease Control Director Dr. Robert Redfield has said that the country needs to be prepared for a second wave of the virus in the winter, an outcome National Institute of Allergy and Infectious Diseases director Dr. Anthony Fauci called "inevitable."
You're out of free articles
Create an account to unlock 1 more articles