The Shifting Politics of a Trump Indictment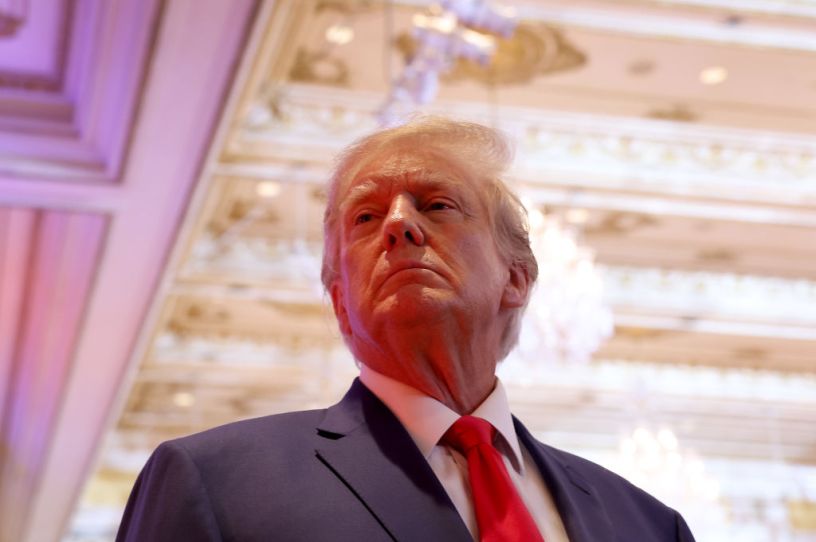 Donald Trump. (Photo by Joe Raedle/Getty Images)
Have you seen Murdoch media today?
By "Murdoch media," I mean the cluster of right-wing properties owned by Trump frenemy Rupert Murdoch. The Wall Street Journal. The New York Post. And Fox News, most influentially.
After Tuesday night's debacle, they suddenly sound as keen on a Trump 2024 run as I do.
Here was the cover of New York City's conservative tabloid.