Taking the 'Free' Out of 'Freelance'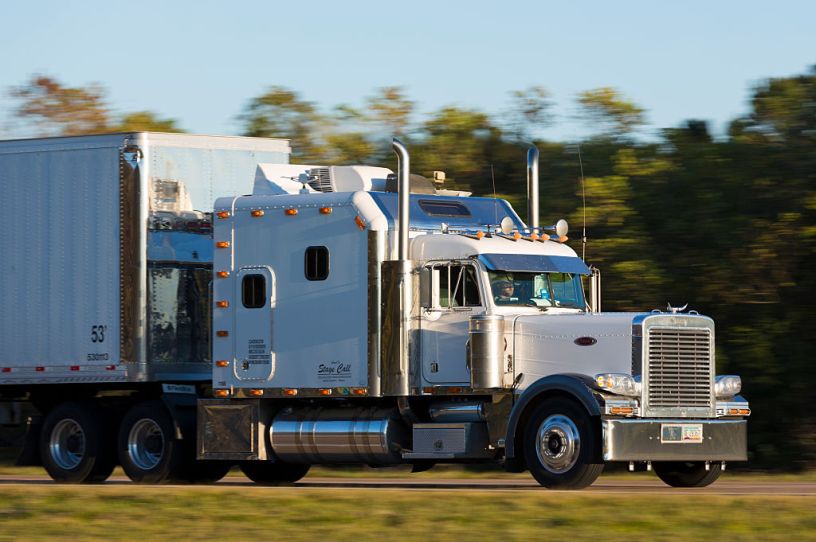 Photo by Tim Graham/Getty Images.)
Dear Capitolisters,
One of the big themes of my forthcoming book, Empowering the New American Worker, is that our political class often misunderstands—willfully or otherwise—much of the U.S. workforce. I discussed this problem generally back in September, but there may be no better specific example than the Biden administration's recent broadside against independent work, in the form of a new Department of Labor proposed rule for determining when a worker is properly classified as a contractor or an "employee" under the Fair Labor Standards Act (and thus subject to minimum wage, overtime, and other labor regulations). The rule is complicated and still preliminary, but most experts agree on its objective and likely result: to make it more difficult for workers to be classified as independent and thus to force many of them to be reclassified as employees, whether they like it or not.
Such a rule makes sense if you think, as many in Washington seem to do, that independent work in the United States is primarily about a handful of poor gig workers forced to toil as contractors by a nefarious employer abusing his market power to save a few bucks on taxes/benefits and to avoid various labor protections. Thus, the theory goes, state and federal governments must step in to ensure that almost every worker is classified as an employee so they can rightly enjoy the fruits of a highly regulated U.S. labor market. (More on those supposed fruits another time.)
As Ilana Blumsack and I detail in Empowering, however, the reality of independent work in the United States is far different from what proponents of the Biden rule would have you believe. And implementing that rule—or others like it—could harm millions of American workers, and the U.S. economy more broadly, for no good policy reason.
You're out of free articles
Create an account to unlock 1 more articles