While You Were Seussing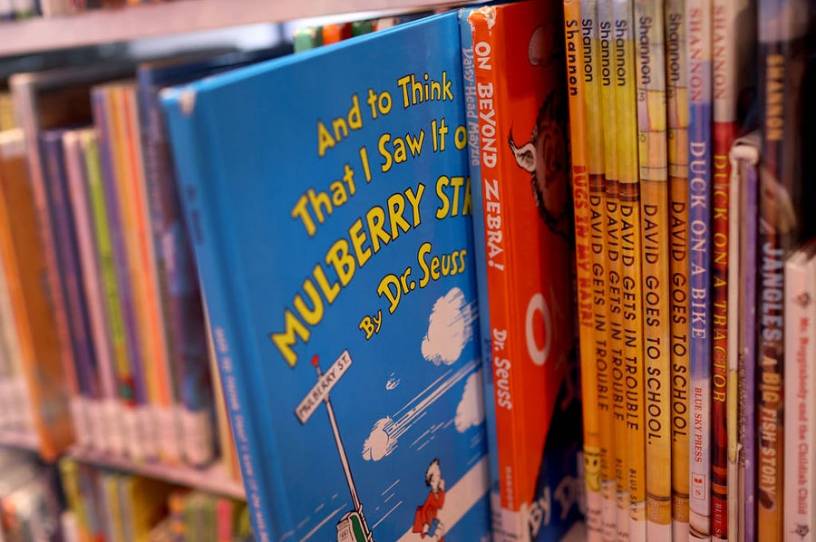 Dear Capitolisters,
Last Friday, President Biden began his nationwide victory lap for the $1.9 trillion American Rescue Plan (ARP). As stimulus checks land in Americans' bank accounts this week, Biden and his Democratic Party surrogates have fanned out across the nation—including (coincidentally, I'm sure!) several swing states—to take credit for the national economic recovery that's already well under way. No sour grapes there, I promise: Ever since Republicans lost Georgia (thrice), Biden was due some sort of big, pandemic-related legislative win (victors and spoils and all that). In fact, the most striking thing about the last few weeks hasn't been Biden's ARP victory or his gloating but the fact that, while the votes were being cast and even now, Republican Party opposition has barely registered—especially among the grassroots.
Instead, the biggest priority in right-leaning political circles in the days  surrounding the bill's passage wasn't the numerous areas for Republican or conservative disagreement about the ARP's many, many non-pandemic measures or its potential economic implications, but the decision by Dr. Seuss Enterprises to cease publication and licensing of six books that, in their view, contained "hurtful and wrong" imagery. This event, combined with a few other recent examples of "liberal cancel culture," have dominated the airwaves and social media for the last month, essentially drowning out any Republican criticism of the ARP, regardless of its  merit.
Surely, conservative culture warring makes some political sense: Even Republican policy stalwarts like President Reagan harnessed populist culture wars now and then, and—as conservative-whisperer Erick Erickson noted last week on Twitter—the culture wars probably trump (pun intended!) the policy wars at the ballot box today.
You're out of free articles
Create an account to unlock 1 more articles