Farewell (But Not Goodbye)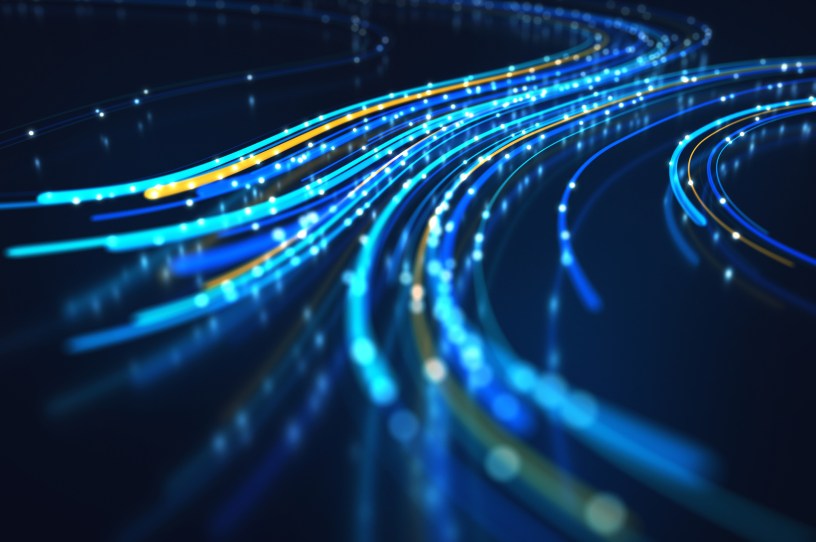 (Stock photo from Getty Images.)
I'm just going to rip the Band-aid off: This is my last edition of the Current (at least for the foreseeable future).
Even as I write that, it just feels crummy. I have this strong desire to apologize and to even take it back, but that wouldn't be right either, and the truth is, I must step away from this newsletter because some amazing things are happening elsewhere in my professional life. Unfortunately, I'm limited in what I can share right now, but I'll do my best to read you in on the situation.
In the coming days it'll be announced that I am joining a D.C.-based strategic advisory firm as one of its senior executives. In this new role, I will be advising and representing, among others, several technology companies—and that's the rub.
The Dispatch is amazing because the reporters and authors writing here have the highest integrity and are committed to speaking truth to power, telling it like it is, and steadfastly guarding your hard-won trust, and because readers like you know that.While I have no intention of compromising my integrity or jettisoning the truth, my new duties (and, in fact, my integrity) require me to advocate for my clients and their interests as effectively as possible. This means, no matter how many caveats or disclaimers were provided, I would never be able to credibly claim independence. I don't regret the new opportunity, but it does require me to make a regrettable choice in laying down this newsletter.
Get every newsletter and all of The Dispatch. Support quality, fact-based journalism.
Start Your Free Trial
ALREADY A PAID SUBSCRIBER? SIGN IN