America, Can We Talk About Our Guru Problem?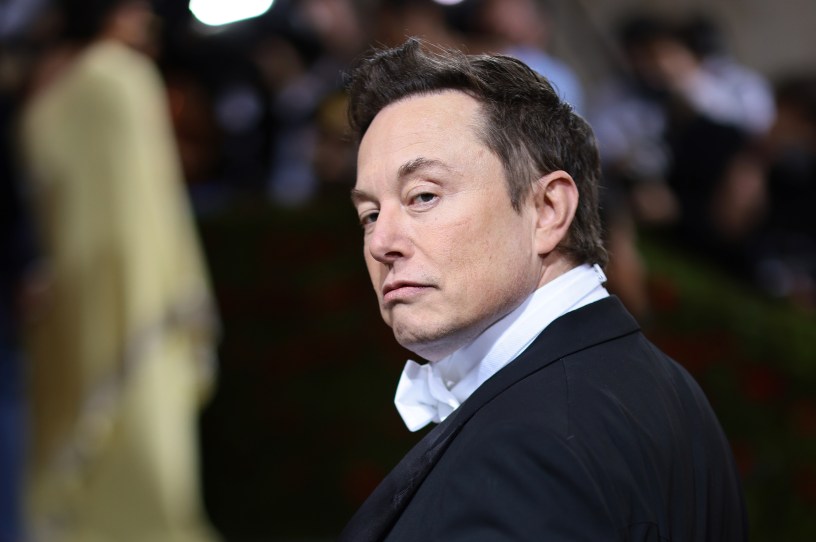 Elon Musk attends The 2022 Met Gala. (Photo by Dimitrios Kambouris/Getty Images for The Met Museum/Vogue)
I don't know much about cryptocurrency, but I can still recognize when a financial Hindenburg bursts into flames. This, for example, seems bad:
In less than a week, the cryptocurrency billionaire Sam Bankman-Fried went from industry leader to industry villain, lost most of his fortune, saw his $32 billion company plunge into bankruptcy and became the target of investigations by the Securities and Exchange Commission and the Justice Department.
I know even less about the science of testing blood, but I know this seems pretty bad as well:
Federal prosecutors have asked a judge to sentence disgraced Theranos CE0 Elizabeth Holmes to 15 years in prison, arguing she deserves a lengthy prison term because her massive scheme duped investors out of hundreds of millions of dollars by falsely convincing them her company had developed a revolutionary blood testing device.