How a Progressive Judge Helped Preserve American Pluralism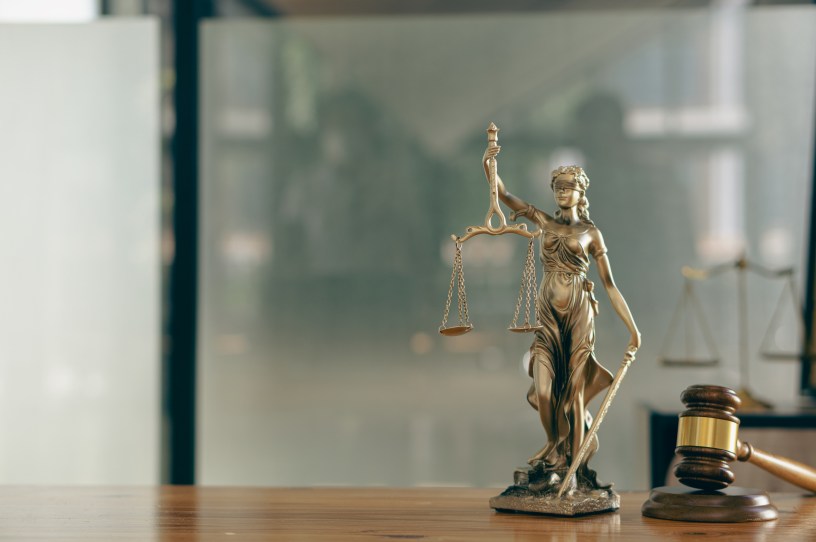 (Stock photo via Getty Images.)
Before I talk about a new court ruling out of Eugene, Oregon, I want to talk about an indispensable freedom to the American experiment. It's called the "right of expressive association," and it refers to the right of Americans to "join with other people to promote a particular outlook." As George Mason University law professor David Bernstein has written, the right of expressive association "is a necessary adjunct to the right of freedom of speech." In other words, the right of free speech is fatally degraded unless we have the right to join with others to promote our shared views.
Think of a political party. Or an advocacy organization. Or a church. Or a church school. The seminal case establishing the right of expressive association dates back to the civil rights era. In NAACP v. Alabama, the Supreme Court blocked enforcement of an Alabama law that required the NAACP to reveal to the state's attorney general "the names and addresses of all its Alabama members and agents."
Given that Alabama was making this demand in the 1950s, one can only begin to imagine the consequences of such a revelation. Members and allies of the NAACP faced threats to their lives, their families, and their businesses. Mandatory disclosure would invariably chill cooperation with the group. As the court noted, "Inviolability of privacy in group association may in many circumstances be indispensable to preservation of freedom of association, particularly where a group espouses dissident beliefs."
And what of the importance of preserving freedom of association more generally? Here the court was crystal clear: "Effective advocacy of both public and private points of view, particularly controversial ones, is undeniably enhanced by group association." It was thus "beyond debate that freedom to engage in association for the advancement of beliefs and ideas is an inseparable aspect of the 'liberty' assured by the Due Process Clause of the Fourteenth Amendment, which embraces freedom of speech."
Get every newsletter and all of The Dispatch. Support quality, fact-based journalism.
Get Started
ALREADY HAVE AN ACCOUNT? SIGN IN