How a Rising Religious Movement Rationalizes the Christian Grasp for Power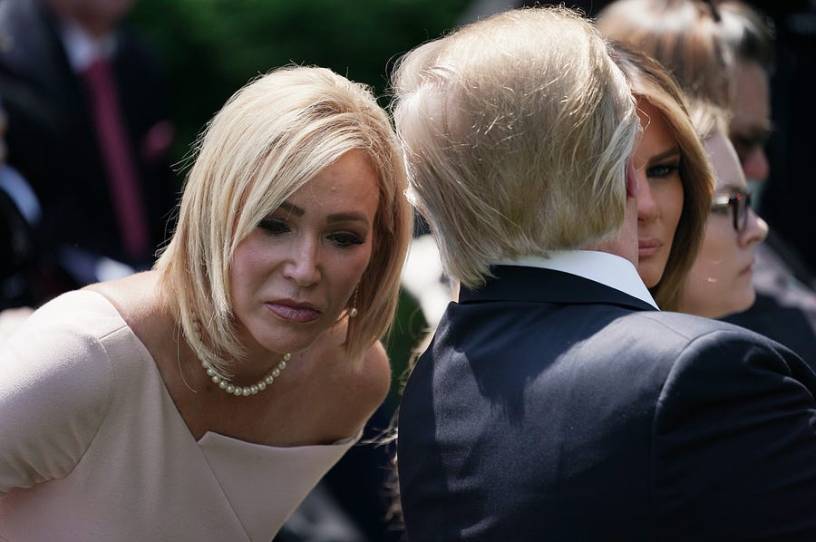 One of the great challenges of the present age is deciding when ideas or concepts that are seemingly far from the mainstream are worth highlighting and critiquing. On the one hand, there's the danger of "nutpicking"—of highlighting fringe voices and wrongly describing them as representative of your opponents' beliefs. 
On the other hand—in part because of the stress and pressure of the pandemic and the intensity of political polarization—there are previously obscure (and even crazy) ideas that have become suddenly and violently relevant to American life. QAnon is a prime example. 
Today I'm going to talk about something called the Seven Mountain Mandate. While it's a term that few people know, the core concept is deeply influential to the way in which millions of Evangelicals approach culture and politics. It's a concept that has its uses, but it's also subject to profound abuse. In short, it often confuses Christian power with biblical justice, and it creates incentives for Christians to not just seek power but to feel a sense of failure and emergency when they are not in positions of cultural or political control.
The origin of the Seven Mountain Mandate rests with an alleged divine revelation shared by Bill Bright, founder of Campus Crusade for Christ, Loren Cunningham, founder of Youth With a Mission, and the theologian and philosopher Francis Schaeffer. Not one of those men is fringe. They're among the most influential Evangelicals of the modern age. And what was that revelation? Cunningham explains it in the short YouTube below: