How American Christendom Weakens American Christianity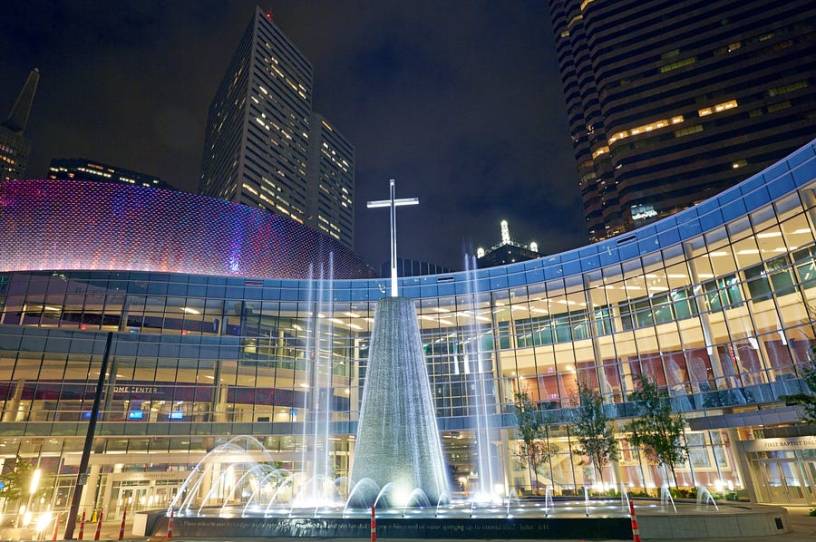 I'm going to share a question that I've been thinking about a lot—especially in the years since the rise of Trump and the months since I've been diving deep into the sex abuse scandals that have corrupted powerful and important American Christian institutions. The question is simply this: Is American Christendom increasingly incompatible with American Christianity?
The root of the question comes from Soren Kierkegaard's Attack on Christendom, a series of searing essays aimed directly at the established Danish church, a church that was deeply entangled with the Danish state. In Kierkegaard's formulation, "Christendom" refers both to the legal institutions of the church and to the culture those institutions create. 
Think of the distinctions roughly like this—Christianity is the faith, Christians are believers in the faith, and Christendom is the collective culture and institutions (universities, ministries) of the faith.
As Whitman College professor Matt McManus explains, Kierkegaard believed Christendom is dangerous to Christianity:
You're out of free articles
Create an account to unlock 1 more articles