Kanakuk Kamps Tried to Punish a Victim's Family for Refusing to Sign a Non-Disparagement Agreement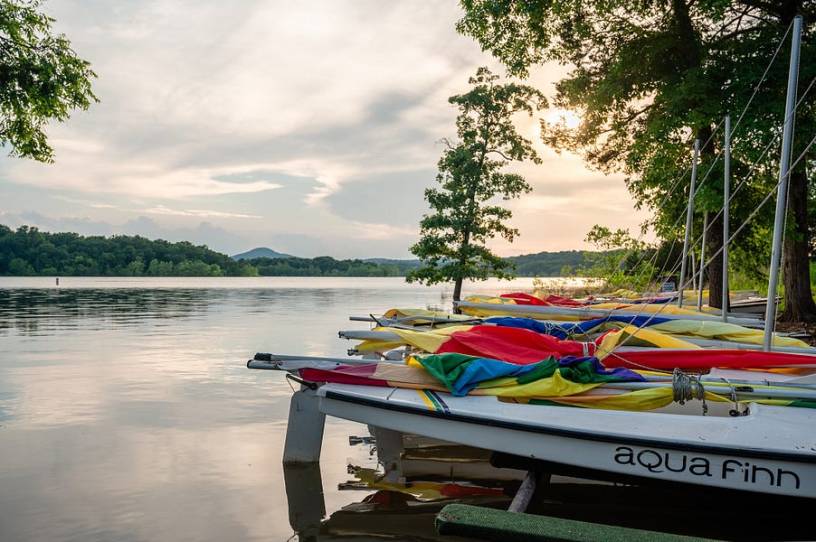 On Sunday, March 28, my wife and I published a comprehensive report providing new details about what we called "the worst Christian sex abuse scandal you've never heard of." It was the story of a superpredator (Pete Newman) who sexually abused boys for a decade or more at one of the largest Christian camps in the nation, Kanakuk Kamps. Our report detailed what the superpredator did, and it also described what the camp knew and how it responded to multiple reports of misconduct before his arrest.
We spent months working on the report. We combed through court records, we interviewed witnesses, and we interviewed victim's families and victims. We also obtained and published, for the first time, deposition transcripts, deposition videos, and internal camp documents directly related to the case.
During our investigation, a troubling pattern emerged. Victims and their families expressed fear of the camp. They told stories of hardball litigation tactics, deceptive communications with camp officials, and unwanted contact with the camp's CEO, Joe White. In fact, one victim's family even filed a motion for restraining order to stop White from contacting their son.
Why bring this up? Because I read with real interest Kanakuk's letter to families in response to our recent reporting. In addition to calling our narrative "inaccurate, incomplete, and misleading" (more on that later), it contained the following paragraph about nondisclosure agreements. Here's Kanakuk: