Making Prophecy Great Again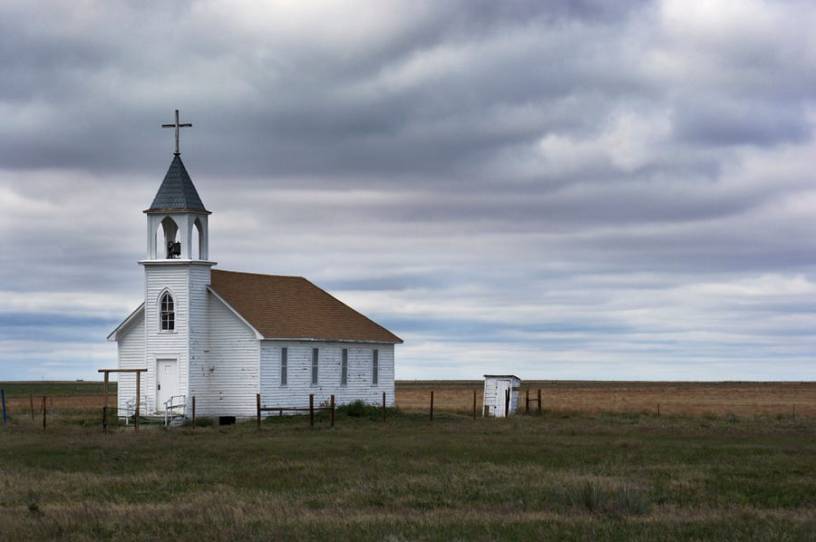 Today I'm going to write about an important effort underway that could—if successful—help lower the temperature of American political and cultural discourse and introduce a greater degree of humility into American religious engagement. 
I'm talking about prophecy reform. Yes, prophecy reform.
This week, with virtually no mainstream media fanfare, two prominent Evangelicals—radio host and revivalist Dr. Michael Brown and author and minister Bishop Joseph Mattera—published a document, signed by a number of Pentecostal leaders, calling for the implementation of "prophetic standards" in the operation of the "gift of prophecy" in the church.
I know that many of you are already confused. I've written about Pentecostal Christianity at length before, but it's worth a brief refresher. After all, we're talking about one of the largest and fastest-growing—and most poorly understood—branches of American and worldwide Christianity. Here's how I described Pentecostalism in a previous newsletter:
You're out of free articles
Create an account to unlock 1 more articles