Questions and Answers After Six Days of War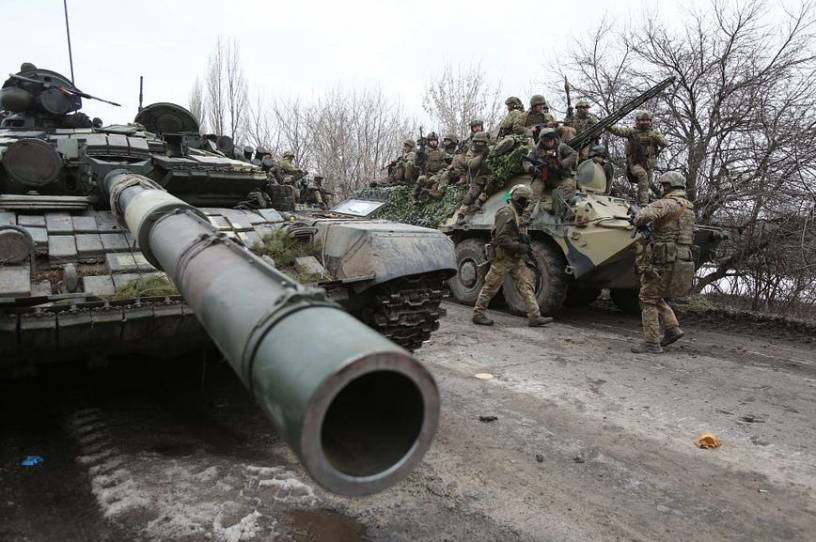 Ever since the opening salvos of Russia's invasion of Ukraine, I've been getting deluged with messages with a single request: Help me figure out what's going on. It's the exact same request I've been volleying at sources and at subject matter experts. I've been working day and night to peer through the fog of war and discern the true contours of the conflict and the next steps of the combatants. 
This newsletter is about what I've learned, in frequently asked question format. But first, some caveats. As I said on CNN on Sunday morning, there is a tremendous amount of battlefield confusion. War correspondents are doing heroic work, but they're operating at a tremendous handicap compared to the coverage you're used to seeing of American wars. 
While no one should claim our process is perfect, the American military makes an effort to provide detailed briefings, and we embed media in American combat formations. In this conflict, by contrast, there's reason to be skeptical of narratives on both sides: You can't trust a word that comes out of the Russian military. It's fighting a war on false pretenses and is actively spreading misinformation. And Ukraine has its own strong incentives to magnify Russian losses and minimize Ukrainian setbacks. 
In fact, both Ukraine and Russia have an interest (for now) in downplaying Ukrainian casualties. Ukraine wants to maintain a sense of hope and battlefield success. Russia is still trying to pretend that it's not truly "invading" Ukraine, but rather "denazifying" the country. (No, really, that's Russian messaging.) Images of large-scale Ukrainian casualties would demonstrate the extent of Ukrainian resistance.