The Subtle Ways Even Peaceful Partisans Enable Political Violence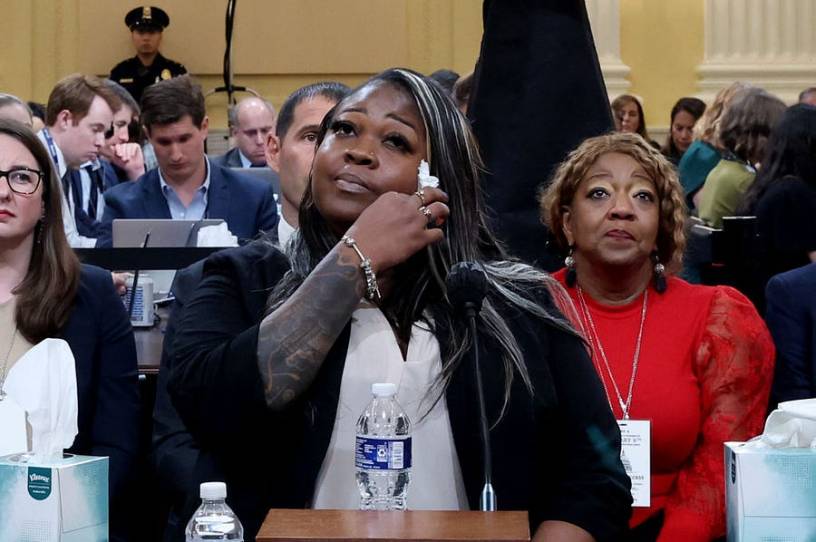 Earlier this month I read a paragraph that helped crystalize the reason for one of the most important dynamics of the American culture wars—the extreme reluctance of partisans to condemn or critique their ostensible allies even when they strongly disagree or even hate what they do. The paragraph is from Ryan Grim's report in The Intercept on the remarkable level of infighting in progressive organizations and the silence of those leaders who are unwilling to stand against the radicals in their midst:
The silence stems partly, one senior leader in an organization said, from a fear of feeding right-wing trolls who are working to undermine the left. Adopting their language and framing feels like surrendering to malign forces, but ignoring it has only allowed the issues to fester. "The right has labeled it 'cancel culture' or 'callout culture,'" he said, "so when we talk about our own movement, it's hard because we're using the frame of the right. It's very hard because there's all these associations and analysis that we disagree with, when we're using their frame. So it's like, 'How do we talk about it?'"
Catch that? They know something is wrong, but they will not confront it publicly because it might give ammunition to the right. Partisan combat is more important even than the health of their own movement. They will permit a cultural disease to fester and spread rather than give one ounce of ammunition to their political opponents.
This principle is dangerous enough when applied to cancel culture. It's downright deadly when applied to political violence. Right now right and left should be immediately and directly focused on purging and rejecting violent extremism. Instead, even peaceful partisans are focused on their opponents' sins, and their selective focus enables political violence.
Get every newsletter and all of The Dispatch. Support quality, fact-based journalism.
Start Your Free Trial
ALREADY A PAID SUBSCRIBER? SIGN IN