Trump's Mistaken Force Reduction in Germany, Explained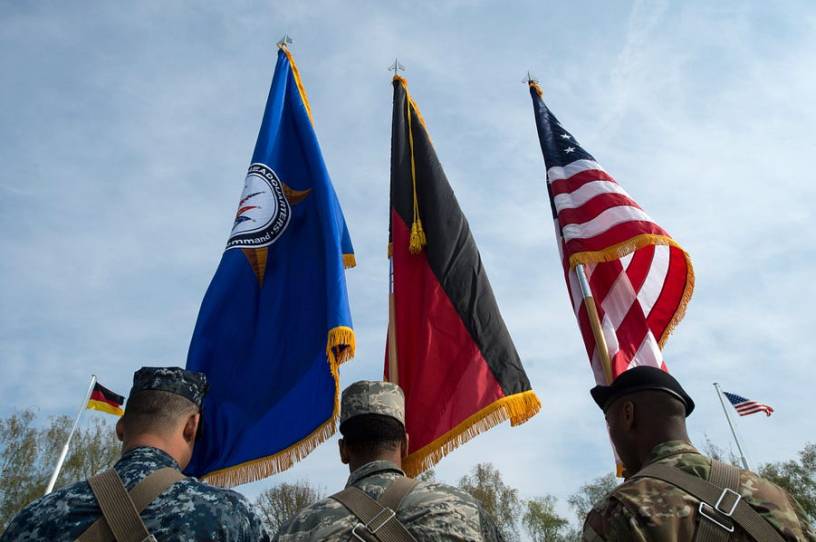 Before I dive into the guts of this newsletter, I'll start with the shortest legal explainer in French Press history. Unless you've been totally offline today, you're likely aware that this morning President Trump raised the possibility of delaying the election. Here's his tweet:
He's apparently proud enough of the tweet that he "pinned" it at the top of his Twitter page. No doubt the tweet is irresponsible and inflammatory, but it's bluster. He can't delay the election. Only Congress can. Here are the key constitutional and statutory provisions:
First, Article II, Section 1 of the Constitution says, "The Congress may determine the Time of chusing the Electors, and the Day on which they shall give their Votes; which Day shall be the same throughout the United States." (Yep, that's the old-school spelling of "choosing.")
Next,  in 3 U.S.C. Section 1, Congress set the "time of chusing" as follows: "The electors of President and Vice President shall be appointed, in each State, on the Tuesday next after the first Monday in November, in every fourth year succeeding every election of a President and Vice President."
Get every newsletter and all of The Dispatch. Support quality, fact-based journalism.
Start Your Free Trial
ALREADY A PAID SUBSCRIBER? SIGN IN