When Culture Wars Go Way Too Far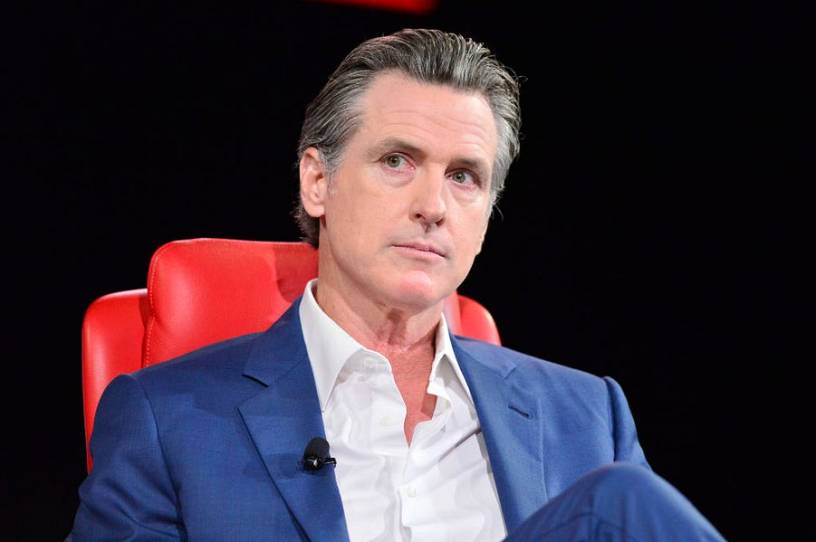 Last month The Atlantic's Jeffrey Goldberg published a fascinating interview with Israeli prime minister Yair Lapid. The entire interview is worth reading—especially if you have interest in Israeli politics and the prospects for Middle East peace—but two sentences from the prime minister stood out as particularly insightful. "Everybody is stuck in this left-versus-right traditional dynamic," he said. "But today, all over the world, it's centrist versus extremist."
I wanted to stand up and cheer. Now, to be clear, this is a strange position for me. I've always been conservative. In the left versus right context, I've always considered myself a man of the right—the Reagan right. But when the extremes grow more extreme, and the classical liberal structure of the American republic is under intellectual and legal attack, suddenly I'm an involuntary moderate. 
So, for example, I'm a person who believes in the traditional Christian doctrines of marriage and sexual morality. I don't believe in sex outside of marriage between a man and a woman. I don't agree that trans men are "men" or that trans women are "women," and while I strive to treat every person I encounter with dignity and respect, I don't use preferred pronouns because their use is a form of assent to a system of belief to which I don't subscribe.
That makes me pretty far right, correct? Not when the right gets authoritarian or closes its mind and heart to the legacy of real injustice. I'm apparently the conservative movement's foremost defender of the civil liberties of drag queens. I'm constantly decried as "woke" in part because I don't discard all of the relevant insights gained from critical race theory, I strongly oppose efforts to "ban" CRT, and also because I believe in multigenerational institutional responsibility to ameliorate the enduring harm caused by centuries of racial oppression. 
You're out of free articles
Create an account to unlock 1 more articles