Beijing Braces for a COVID Wave
Happy Friday! After a years-long delay, the National Archives finally released thousands of documents pertaining to President John F. Kennedy's assassination on Thursday.
What are they trying to distract us from?
Quick Hits: Today's Top Stories
China's Rocky Road to Reopening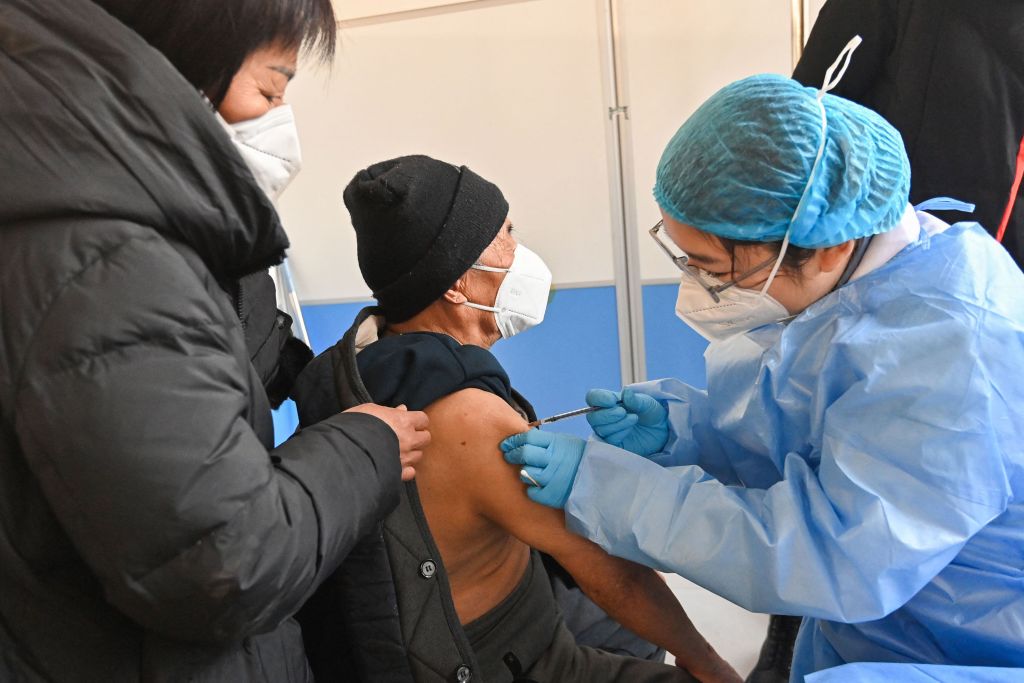 Thursday morning, readers perusing the People's Daily—the Chinese Communist Party's primary mouthpiece—found some marvelous news. "After three years of efforts, we have the conditions, mechanisms, systems, teams and medicine to lay the foundation for an all-round victory in the fight against the epidemic," the paper announced, per a translation.
China's propaganda apparatus has executed a dizzying pivot in recent weeks, switching from emphasizing the dangers of COVID-19—and the importance of embracing the harsh lockdowns that had come to define the country's pandemic response—to arguing new variants aren't that lethal and China's longstanding mass testing and forced quarantine policies were no longer necessary. What changed? Several weeks of the most open protest against the Chinese Communist Party in over 30 years.