Hunter Biden Pleads Guilty
Happy Wednesday! The Dispatch softball team had a game last night, and, because we're telling you about it, you can safely assume we won.
Also, please give a warm TMD welcome to our intern for the summer: Jacob Wendler is joining us from Northwestern University, and we're thrilled to have him on the team for the next few months.
Quick Hits: Today's Top Stories
There's Hunter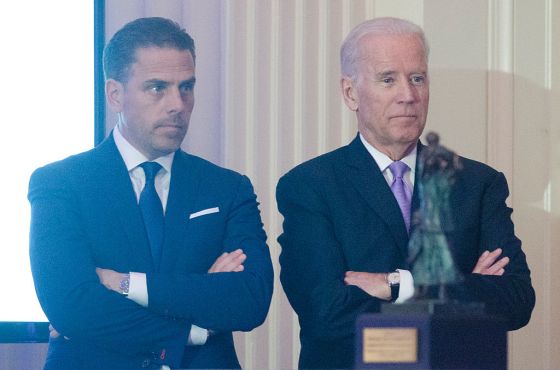 Two weeks ago, President Trump was indicted on 37 criminal counts related to his retention of classified documents. Yesterday, the son of the current president reached a plea deal with the Justice Department over tax and firearm charges. Surely lawmakers and pundits on both sides of the aisle will dive into the complex set of facts surrounding each case and assess the disparate outcomes independently and on the merits.
The plea agreement—revealed Tuesday morning by a federal court filing in Delaware—marks a significant milestone in the long-running investigation into Hunter Biden's financial activities, international business dealings and tawdry behavior, but the political ramifications of the First Son's behavior are yet to be determined. Coming on the heels of Trump's unprecedented federal indictment, yesterday's deal—which will likely keep Hunter out of jail—had Republicans up in arms and vowing to continue their own various investigations into the so-called "Biden Crime Family."