Passport Problems Pile Up
Happy Tuesday! Trader Joe's finally found a product too crunchy for even its most liberal patrons: The grocery store chain just recalled two types of cookies because they might contain rocks.
Quick Hits: Today's Top Stories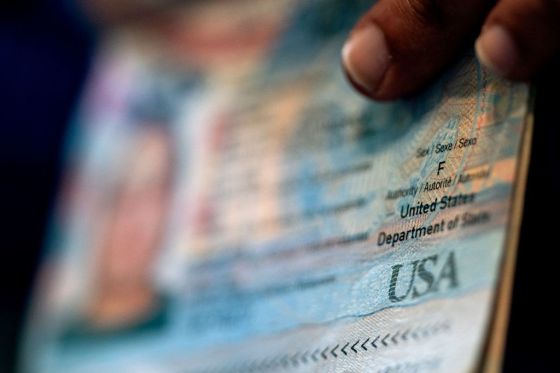 An average congressional office gets a lot of constituent calls—some callers look to raise awareness on issues, and others look to complain about a vote they disagreed with. But for many offices, 2023 has become the year of the panic passport call: Thousands of constituents have been phoning and emailing senators and representatives desperate to renew their passports as the State Department struggles to process a record number of the little blue books. Now, in the heat of the summer travel season and with months-long wait times, passport processing is in crisis with no clear end in sight.  
"The demand for passports is greater than it's ever been," Secretary of State Antony Blinken said earlier this month. The United States is on track to reach an all-time annual high of 25 million new and renewed passports issued—breaking the previous record of 22 million set last year. Between January and May, the State Department received more than 500,000 applications a week. "During some weeks we are seeing twice as many applications pending compared to the same point in Fiscal Year 2022," the agency said.
Under normal conditions, wait times are six to eight weeks for routine applications and two to three for expedited applications. These days, according to the State Department, the waits are 10 to 13 weeks for routine and seven to nine weeks for expedited applications. And that's not counting the time it takes to mail an application or receive your passport back in the mail, which can add another month of wait time. Frustrated would-be travelers have reported canceling travel plans—in some cases forfeiting thousands of dollars of travel costs—after passport applications begun months ahead didn't come through in time. Some have resorted to flying across the country to states with less demand on their passport offices. The State Department has reportedly resorted to triaging applicants to prioritize those whose need to travel is "life or death"—the agency allows emergency passport approvals for people needing to see immediate family members who are sick or dying.