The Morning Dispatch: Biden Takes Aim at Filibuster in Georgia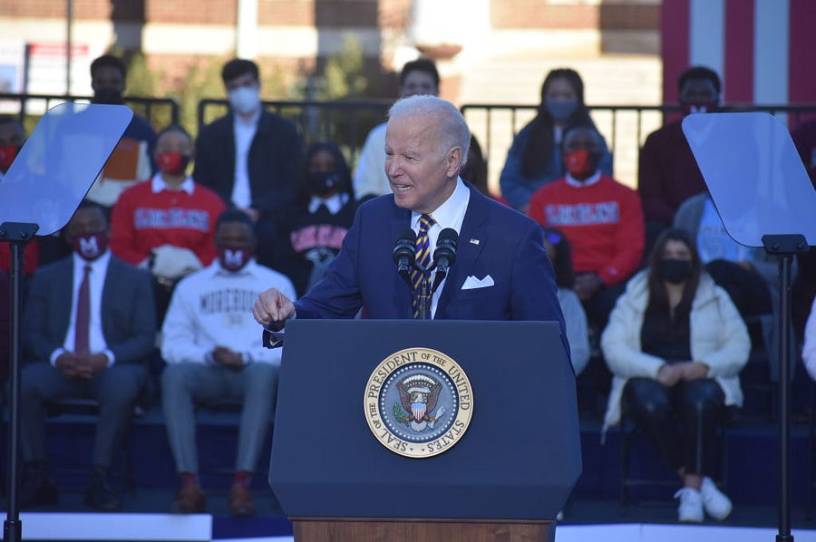 Happy Wednesday! University of Maryland School of Medicine researchers and surgeons earlier this week successfully transplanted a genetically modified pig heart into a 57-year-old man.
That's impressive and all, but is anyone else worried this is the first step on the path to Animal Farm?
Quick Hits: Today's Top Stories
Chicago Public Schools are poised to reopen for in-person instruction today after Chicago Teachers Union delegates voted 63 percent to 27 percent to suspend their remote-work action that had led the district to cancel five days of class. The union and district agreed to tweak various COVID protocols having to do with testing, contact tracing, and the conditions under which schools would return to remote learning.

Kazakh President Kassym-Jomart Tokayev said Tuesday that security forces from the Russia-led Collective Security Treaty Organization would withdraw from Kazakhstan in the next few days, claiming their "main mission"—cracking down on the violent protests of the past week—had been "successfully completed."
You're out of free articles
Create an account to unlock 1 more articles