The Morning Dispatch: Biden the Trustbuster?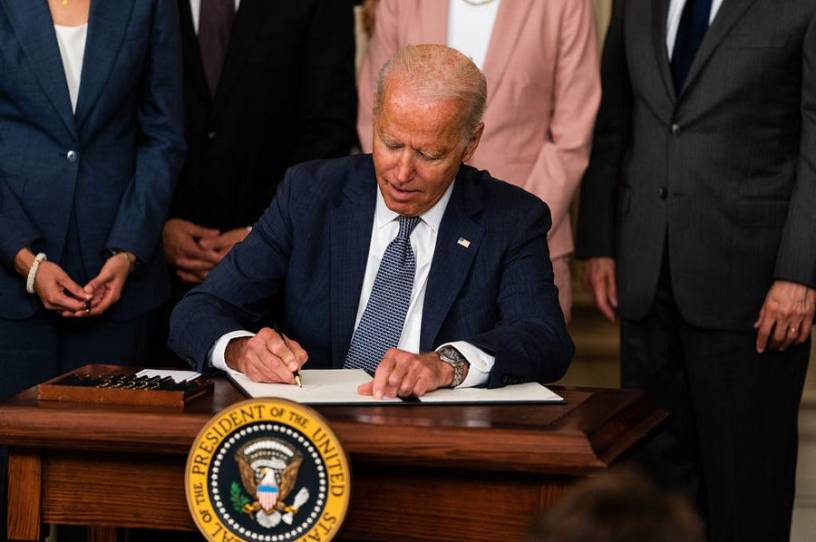 Happy Monday! Let's have a great week, all right? 
Quick Hits: Today's Top Stories
Massive protests erupted in cities across Cuba Sunday, with thousands taking to the streets to demand an end to the country's decades-old communist dictatorship. National Security Adviser Jake Sullivan said last night the United States "would strongly condemn any violence or targeting of peaceful protesters."

President Joe Biden signed an extensive executive order Friday—including 72 separate initiatives to be carried out by more than 12 federal agencies—aimed at combating what he deemed anti-competitive policies and practices in different American markets. 

Haiti's government under acting Prime Minister Claude Joseph has identified 28 suspects—including two Haitian-Americans and more than a dozen Colombian nationals—in connection with last week's assassination of Haitian President Jovenel Moïse. At the request of the Haitian government, the White House announced plans Friday to send FBI and DHS officials to Port-au-Prince to assist in the investigation. The Biden administration, however, has thus far held off on sending U.S. troops to the region.