The Morning Dispatch: Desperate President, Divided GOP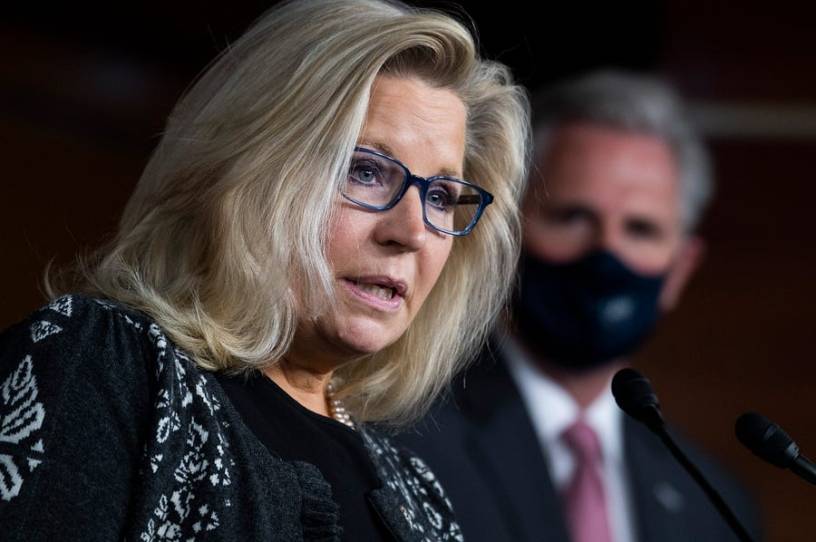 Happy Monday! Any team can make it to the playoffs by "winning games," but it takes a truly special squad to fail their way into the postseason. Go Bears!
Quick Hits: Today's Top Stories
The Washington Post on Sunday published a full recording and transcript of an hour-long phone call between President Trump and Georgia Secretary of State Brad Raffensperger, in which Trump implored Raffensperger to "find 11,780 votes" for him. "We won the election," Trump falsely said, "and it's not fair to take it away from us like this. And it's going to be very costly in many ways."

Eleven additional Republican senators—including Ted Cruz, Ron Johnson, and James Lankford—announced over the weekend they plan to challenge President-elect Joe Biden's Electoral College win on January 6. "We intend to vote on January 6 to reject the electors from disputed states as not 'regularly given' and 'lawfully certified,'" the group said.

The Senate voted 81-13 to override President Donald Trump's veto of the National Defense Authorization Act, a sweeping $740.5 billion defense bill passed by both the House and the Senate. The vote represents Congress' first veto override of Trump's presidency, which comes to an end in just over two weeks.